Ishan 'Sattu' Ibrahim and Ismail 'Messi' Eesa who have been shining in this ongoing football season through TC Sports Club recently, have joined the national football team.
This was confirmed to RaajjeMV on Sunday.
Although both players were not included in the squad compiled previously, changes were brought following renowned coach Ali Suzain's appointment to the team, who promised that reforms will be made after discussions with the recently appointed coach of the team, Martin Koopman from Netherlands.
During this league, both Ishan and Eesa excelled in their performance and this is Ishan's first time playing for the national team.
Ishan has scored 13 goals during the ongoing season, thus far with Eesa having scored 12 goals during the season thus far.
Eesa left the team during training for the Asian Cup Qualifiers during 2017 the first-time round, citing "personal reasons".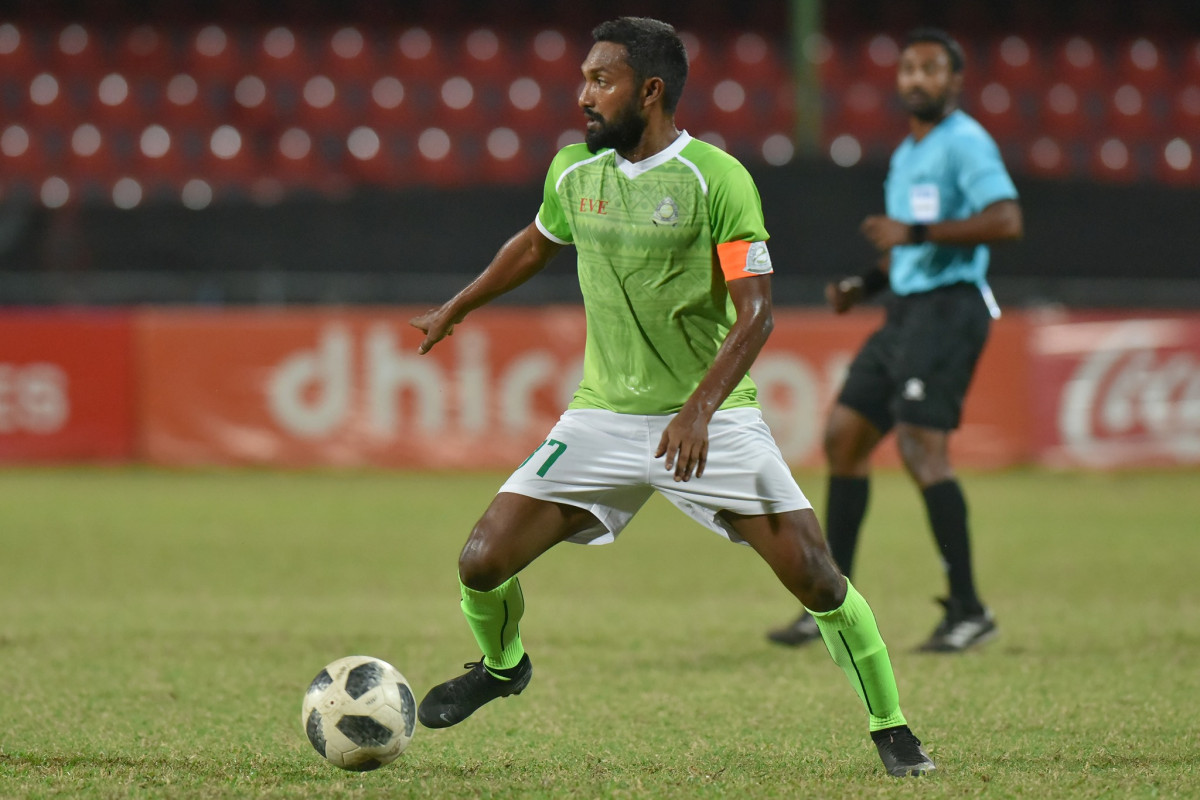 Further, famed midfielder Mohamed Umair also made this year's squad.
Umair lost his slot in the national squad during 2018, after having played for the team for a long time. Then-coach Peter Segart finalized the team excluding Umair, as he was in injury at the time.
Umair, who played over 50 matches for the national team in his days performed very well for Club Green Street during this ongoing season.
Work is currently underway to finalize the national squad and included thus far are TC's midfielder Ahmed Rilwan, Club Eagles' midfielder Imran Nasheed, Green's midfielder Mohamed 'Baka' Arif as well as Ahunaf Rasheed from Da Grande.
The squad is prepping for their match against China in the joint qualifying round for the FIFA World Cup and AFC Asian Cup. Players will go against China on 26 March and Syria on 31 March.