Public school located in Hulhumalé, Rehendhi School has revealed that they will be continuing the online classes in the wake of the fire that broke out at the school on Monday morning.
The school revealed that they expect to recommence physical classes for normal school session on Sunday.
According to the information publicized by the school following the fire, their electricity network had been affected by the fire.
Reparation and restoration work is currently underway at the school.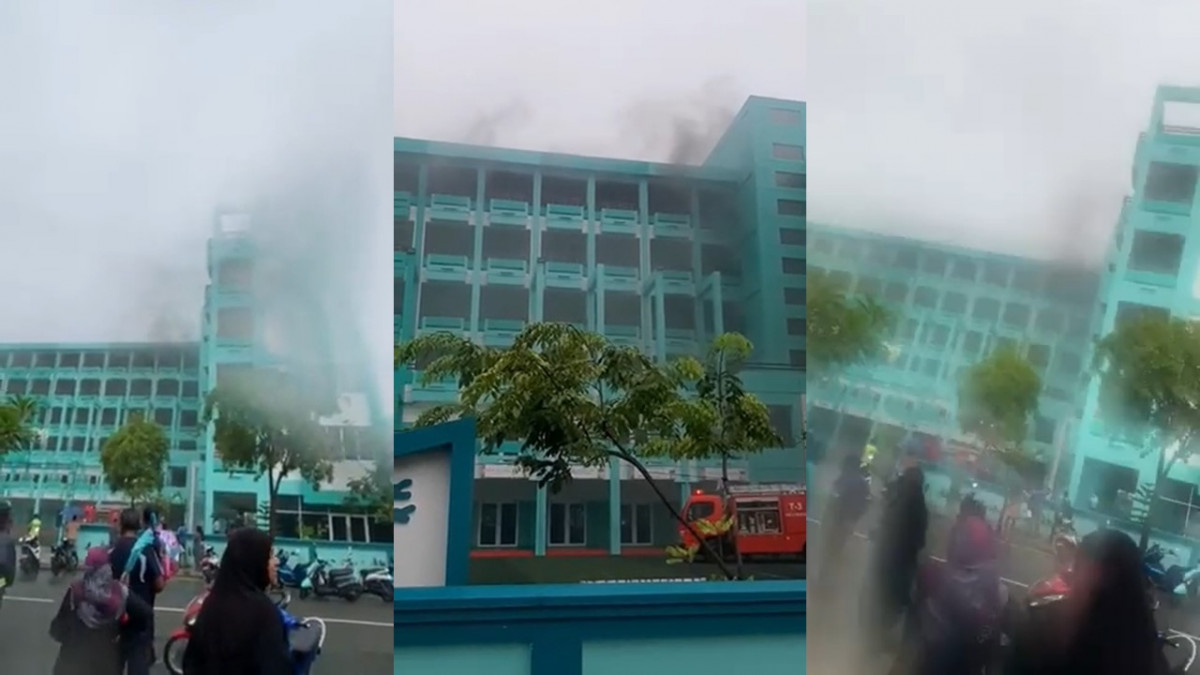 The school expects to begin regular classes on November 20, after the completion of the renovation and restoration work.
The school revealed that they will be carrying out continuous online classes from Tuesday, in a bid to ensure lessons are not halted and disrupted.
As such, the details and relevant information regarding the online classes will be shared with students as well as their parents and guardians.
The online classes are to proceed through Google Meet.
The fire at Rehendhi School is to have originated from a faulty switch boards located on the ground floor and the top-most floor of the school early Monday.
No injuries were reported in connection with the fire, that forced the management to cancel classes and send the students home.