It has been reported that Maldivians are among the 243 ISIS members arrested in Afghanistan on Tuesday.
Afghanistan's news agency, Pajhwok Afghan News said that 243 ISIS fighters were taken into custody in eastern Nangarhar province; 241 ISIS members and two contributors.
This includes 71 men and 63 women, as well as 107 children.
As per reports, they hare to have surrendered to authorities on their own.
Pajhwok Afghan News further said that the ISIS members are from seven nations; Pakistan, Tajikistan, Uzbekistan, Iran, Azerbaijan, Kazakhstan and the Maldives.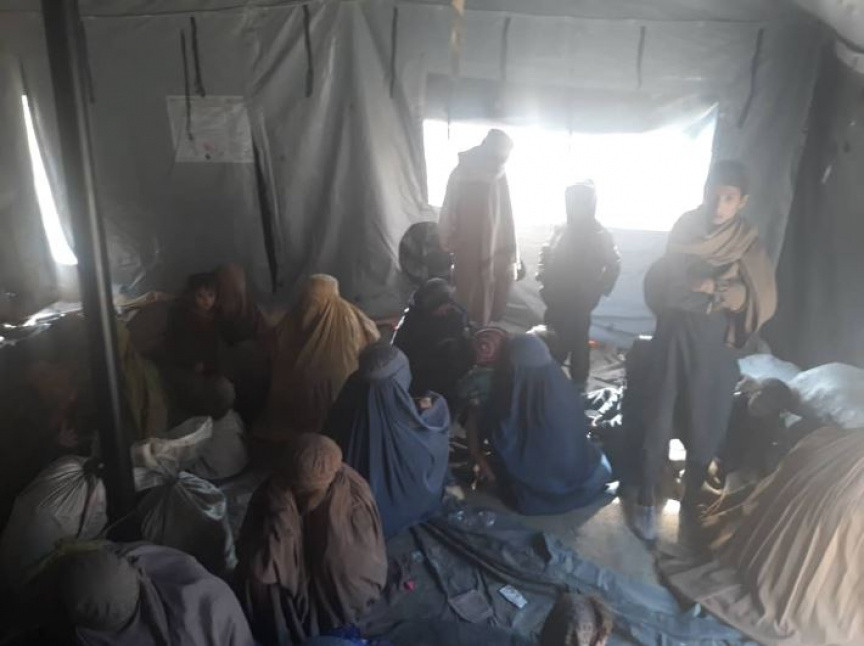 According to American military newspaper 'Colors and Stripes', hundreds of ISIS fighters have surrendered following operations in Afghanistan.
Citing the Nangarhar provincial governor Shahmahmood Miakhel, it said that 246 fighters and around 400 million family members are to have surrendered in the past two weeks. They expect at least 2,000 to surrender.
While some of the fighters caught are to be investigated, those from other countries are to be sent to capital Kabul for questioning.