Malé City Council members have met with parliamentarians representing the city, on Tuesday and sought solutions for the challenges they face in their work.
Details of the meeting were revealed by the council's official Twitter account on Tuesday.
The tweet reads that major issues surfacing for the council were shared with the MPs and that discussions were also held to reach an efficient solution for said issues.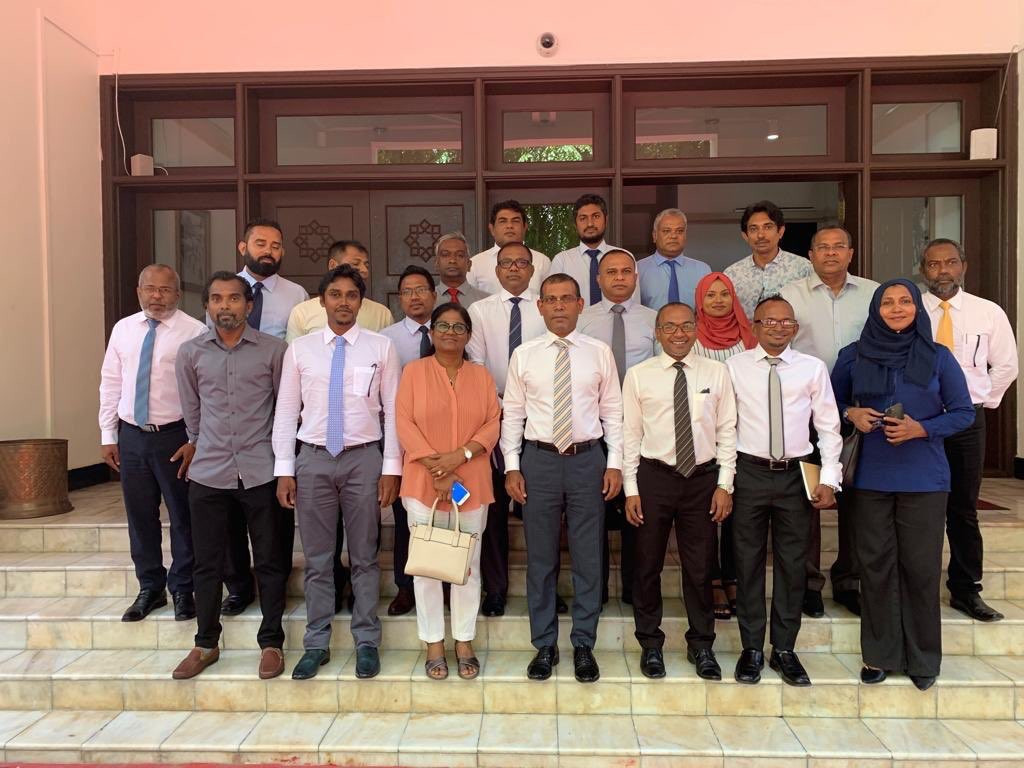 Discussions were also held on formulating an action plan to tackle the issues.
MP for south-Henveiru constituency, Hussain Shaheem confirmed that discussions were held on providing effective solutions for the concerns of the council.