The Transport Ministry and the Maldives Transport and Contracting Company (MTCC) have signed the agreement to develop the HA. Hoarafushi airport.
MTCC Managing Director Hassan Shah and Transport Minister Aishath Nahula signed the agreement in Hoarafushi on Monday.
Speaking at the event, Shah said the reason behind the fast progress of the Hoarafushi airport is Ahmed Saleem, MDP's parliamentary candidate for Hoarafushi.
Shah praised Ahmed Saleem's work to complete the Environmental Impact Assessment and obtain permission for the project.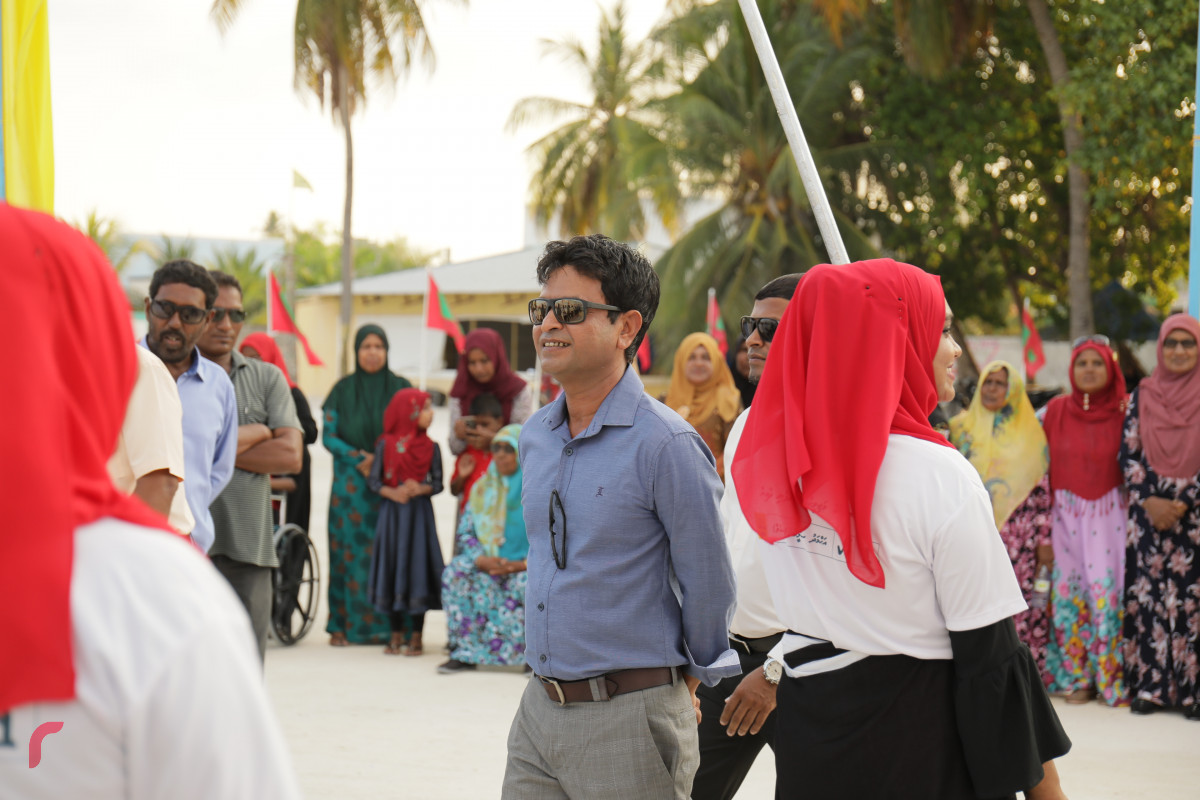 Shah said that this project will undoubtedly be completed with the help of Ahmed Saleem and Minister Nahula and that MTCC will be bringing in the equipment and resources to Hoarafushi within four days.
The Hoarafushi airport will allow for easier travel to the northern most parts of Maldives, including to Ihavandhoo, Thuraakunu, and Uligamu.