The popular local pizza outlet, Pizza Buona has opened an outlet in Hulhumalé Phase II.
The new outlet of the celebrated pizza place was opened at tower number 15 on Saturday night.
A special ceremony was held to mark the opening .
Pizza Buona revealed that the new outlet is a much-awaited outlet by the public.
The outlet, which is operational from Saturday, offers special discounts for takeaway services as well.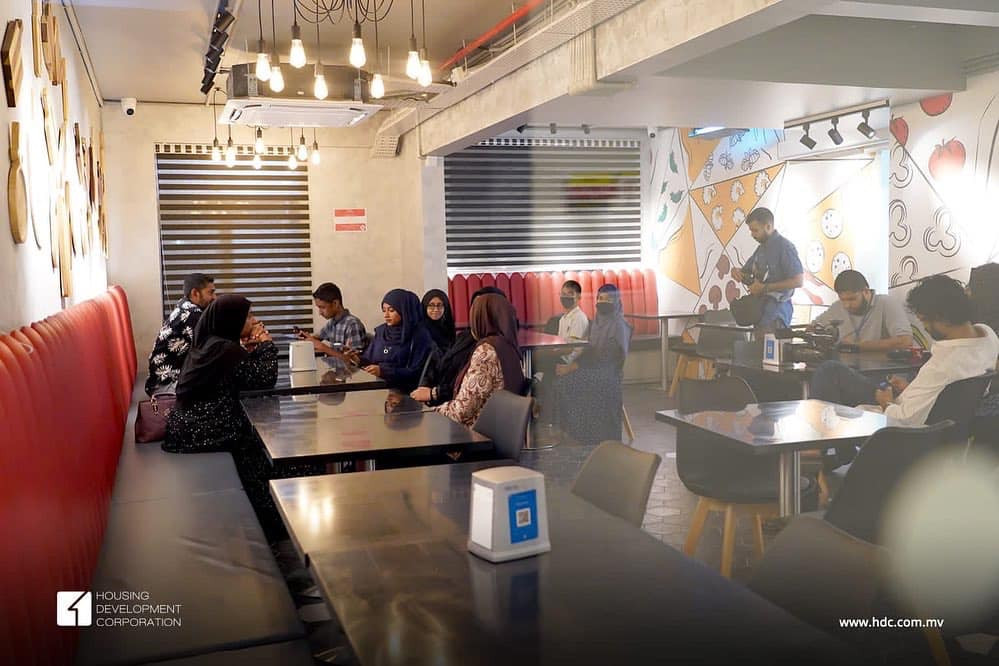 Unlike their previous outlets, Pizza Buona has also amped up the interior of the dine-in section of their newest outlet with modern features and designs .
Those who wish to place their orders at Pizza Buona's Hulhu Male Phase 2 outlet may do so through 3349779.
Pizza Buona has been renowned for their appealing menu and rich flavors ever since inception, and has topped as a consumer favorite with their several promotions and offers introduced over the years. The company offers their freshly-baked pizzas in different flavors and shapes for special occasions as well.
The company has opened outlets across the capital Malé City as well as Hulhumalé over the course of the years.