Maldives Police Service (MPS) made a wave of arrests following a drug raid operation in capital city Malé during December.
Officers raided five houses in the capital throughout the month, and 37 individuals have been taken into police custody.
The reveal was made via a police statement on Thursday, that reads that the individuals were arrested during an operation where houses that provided service for users under the "café procedure" by drug-trafficking networks.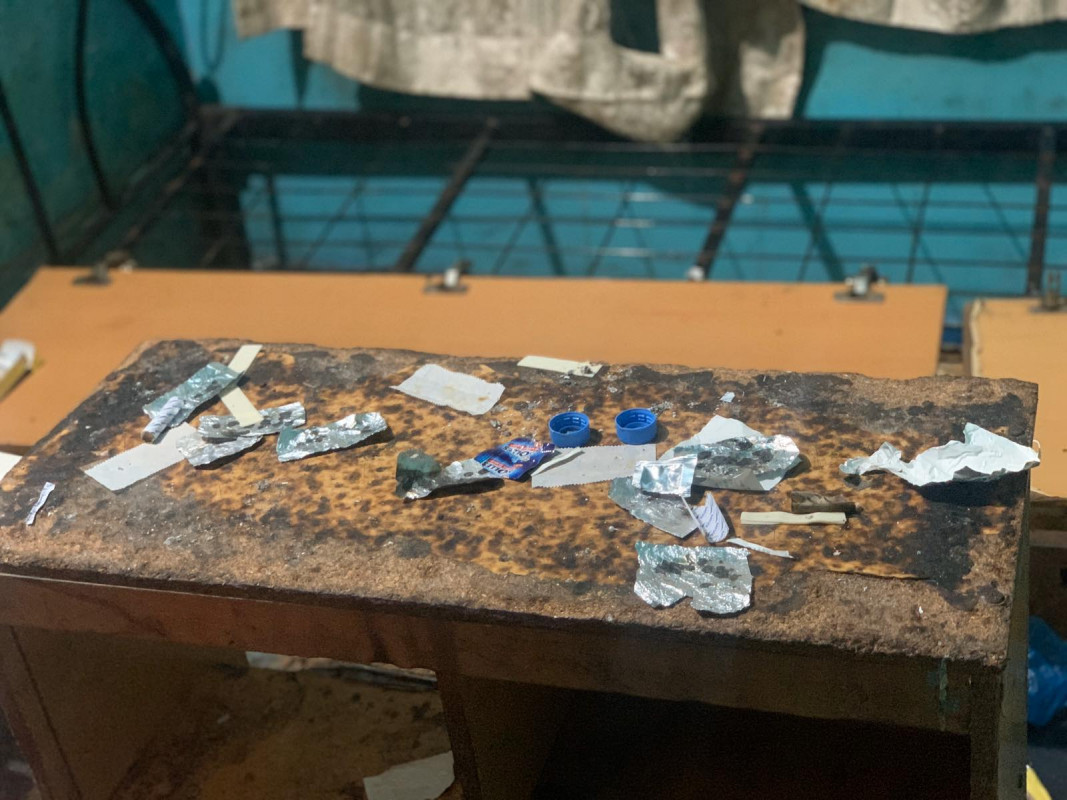 While the latest raid was on Thursday night in Lonumidhilige in Maafannu-ward, police received reports that the "service" was being provided at various houses with the consent and approval of the landlord or proprietor.
Officers took four minors, two men and one woman, all Maldivian, along with one expatriate, into their custody from Lonumidhilige. 20 rubber packets suspected to contain narcotics were also confiscated from the house that was used as a secret drug cafe.
Further, officers discovered hefty amounts of cash inside the minors' room; MVR 38,715, USD 142, 15 Chinese Yuan, 10 Singapore Dollars, 40 Thai Baht, one Saudi Riyal, one Kuwaiti Dinar and five of an early version of Maldivian Rufiyaa.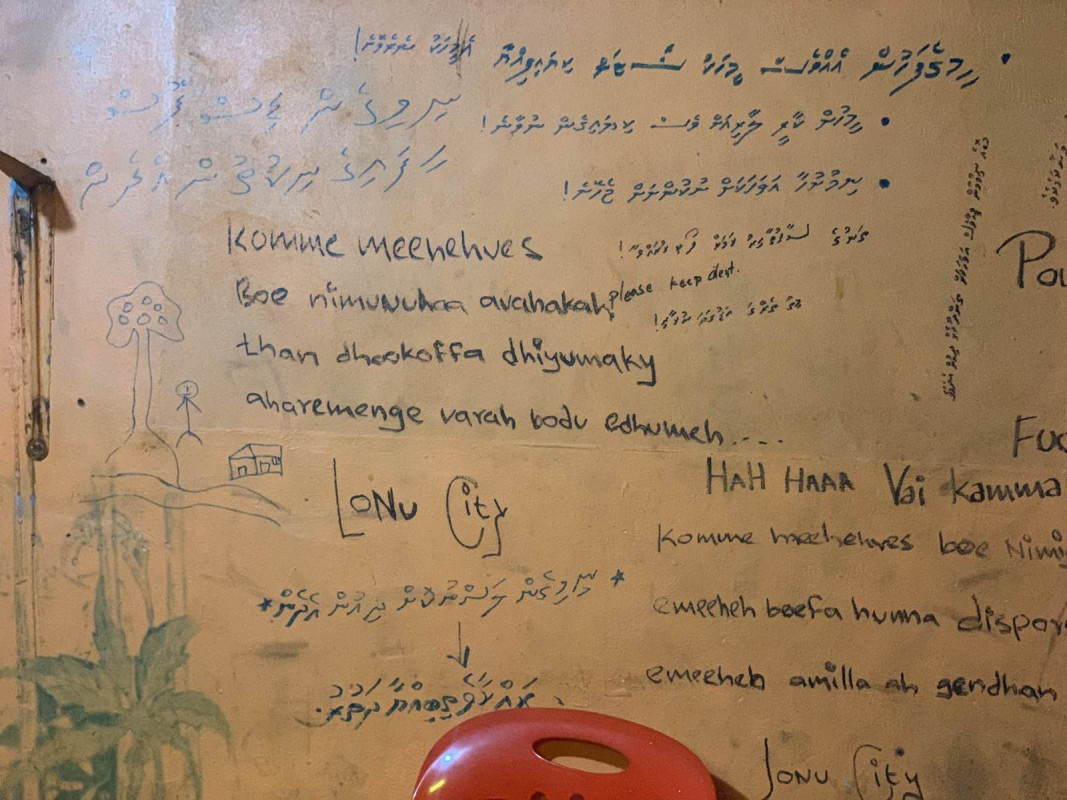 On 5 December, 11 arrests were made after officers raided Fashion Meed in Maafannu-ward and four individuals were arrested from Nadhee-Irumatheebai on 12 December.
Further, officers arrested 10 individuals on 16 December from Velirange in Henveiru-ward and another four on Wednesday from a Memoryvilla in Galolhu district.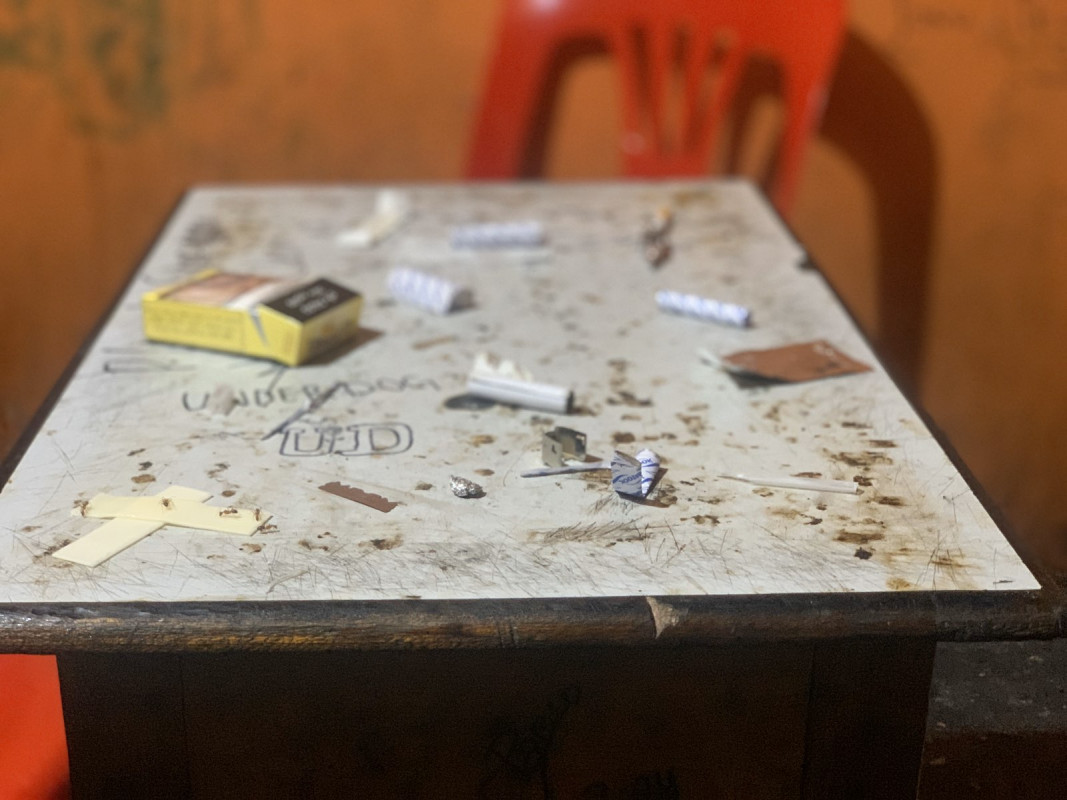 All the arrested are accused of being involved in drug cases, or under its influence.
The operation will see strict action taken on such owners, revealed police who have since warned of action as mandated under law.
Police have launched further investigations into the case.