A Leading hardware retailer in the Maldives, Veligaa Hardware has opened it's second showroom of "Blanc" in capital city Malé's suburban extension Hulhumalé.
The showroom was opened in Hulhumalé on Thursday night and is located in front of Euro Store on Nirolhu Magu.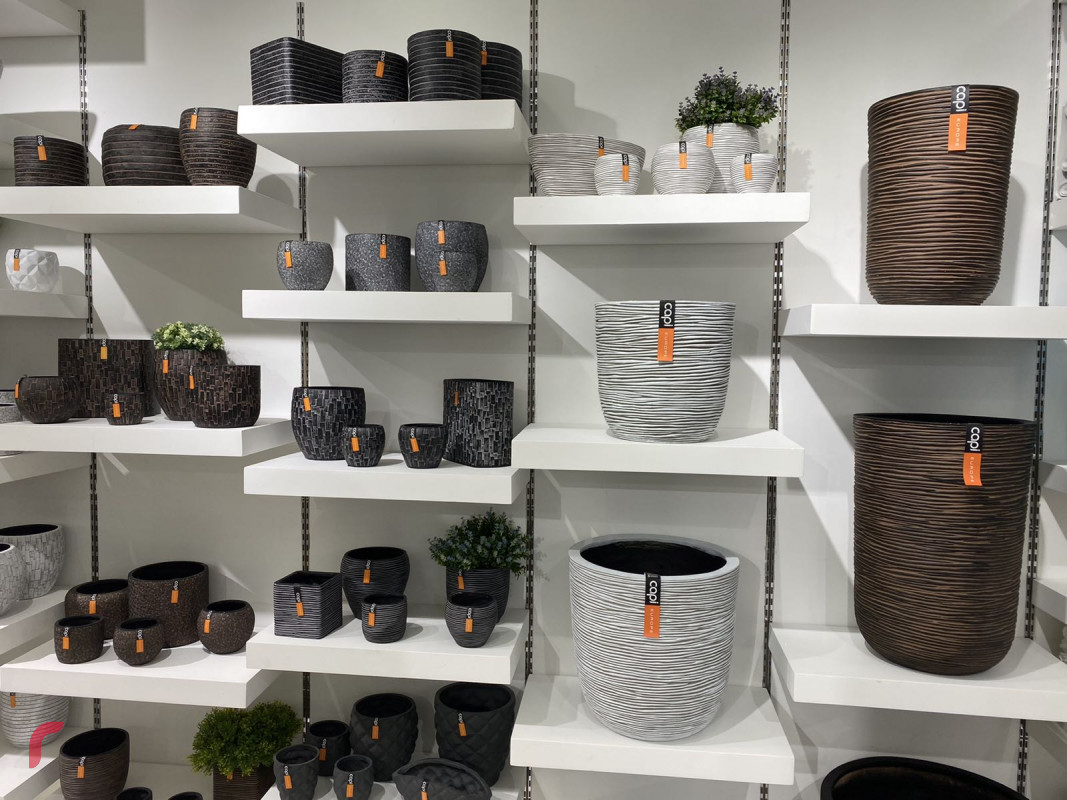 Speaking to RaajjeMV about their new showroom, Veligaa's Director Abbas Mohamed revealed that it offers a wide variety of home-range products and sanitary accessories from renowned brands and that the company had dispersed special vouchers to households in Hulhumalé in line with the launching of the new store.
Further, Veligaa has also launched a promotion upon the inauguration of the exotic showroom which features exciting discounts.
Abbas added that the company intends to open a third showroom, specialized for lighting in the coming year.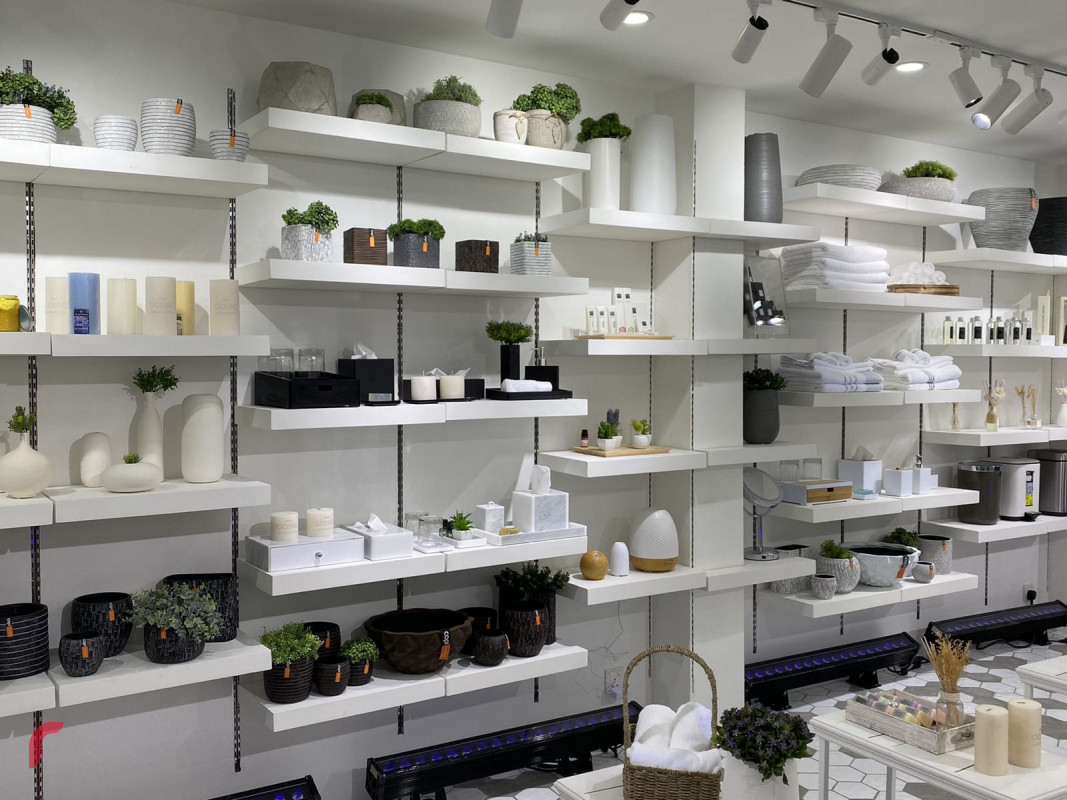 Veligaa opened their first showroom 'Blanc' in Janavaree Magu of the capital city on 5 April 2018.
The two-story showroom in Malé offers a wide variety of bathroom furnishings, sanitary accessories, hotelier products and bath decor from world renowned brands such as V.R.Handle Corporate Limited, DAS, Star Furniture and several more, made available all under one roof at Blanc.