Maldives Police Service (MPS) has arrested two suspects following a raid operation late Wednesday night.
RaajjeTV journalists were on the scene as the MPS took a man and woman into custody after a two-hour search that began around 11pm.
MPS has yet to make a statement on the matter.
The property search follows the arrest of a 35-year-old man, on allegations of jihadist recruitment. Sources say the raid was conducted on the suspect's residence.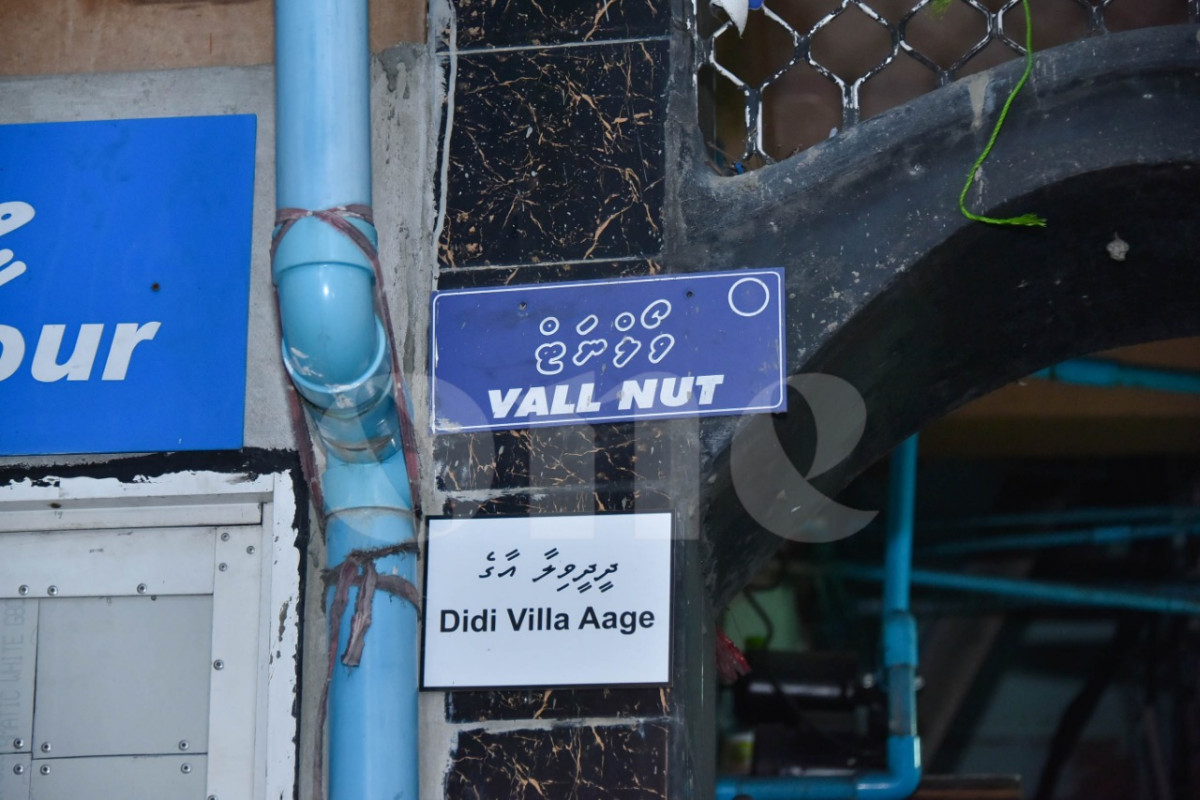 A 27-year-old was also arrested for encouraging terrorism on social media earlier this month, following the ratification of amendments to the Anti-Terrorism Act.
Following a report by the Presidential Commission on Murders and Disappearance, police began conducting raid operations last month; they searched a total of 13 places, 12 in the capital and one in southernmost Addu City.
The operation was conducted by the police's criminal investigation command, forensic service department and divisional police command. It was conducted with the assistance of the Maldives National Defence Force (MNDF).