Minister of Home Affairs, Sheikh Imran Abdulla has expressed his gratitude to the Maldives National Defense Force (MNDF), the companies that built the creative floats and the local schools that prepared musical performances in commemoration of Maldives 54th Independence Day.
Also thanking the President's Office for their help to make the events a success, Imran stated that the festivities were held to revitalize the vibes of the day within the people and revive their sense of liberation.
While celebratory festivities were held to mark the day on Friday and Saturday, celebrations continue throughout the nation on Sunday as well.
MNDF and local schools performed cultural dance items, musical performances and parades at the National Stadium on Friday where the First Couple as well as Minister Imran participated.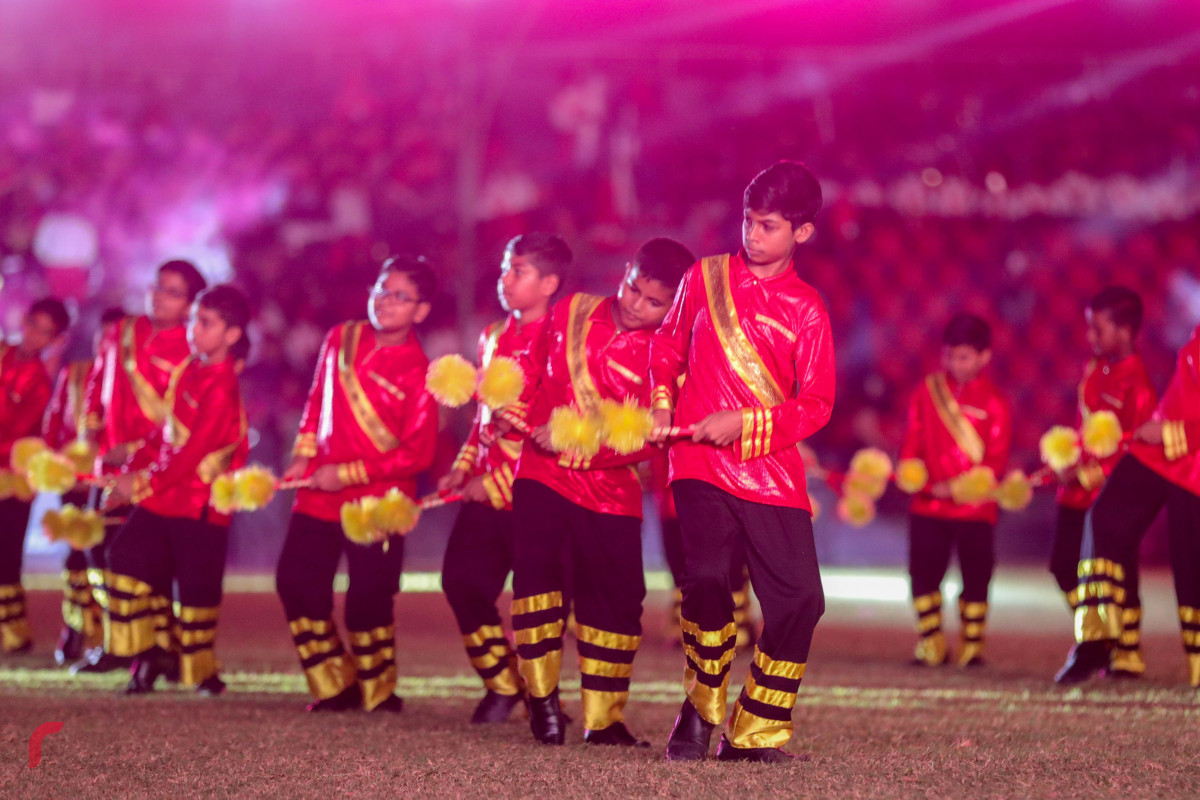 As celebrations continued, a float parade was also held on Saturday night which saw companies come up with artistic innovations to represent their services through the floats. Several government companies showcased their creativity through the floats, having included popular characters from well-known children's shows such as Toy Story as well as Marvel's iconic Avengers. Some floats had dancers in traditional attire and some in twinkling fairytale costumes as well.
Companies that took part in the float parade are Bank of Maldives, Maldives Ports Limited, Maldives Water and Sewerage Company as well as Maldives Airports Company Limited and State Electric Company, STELCO.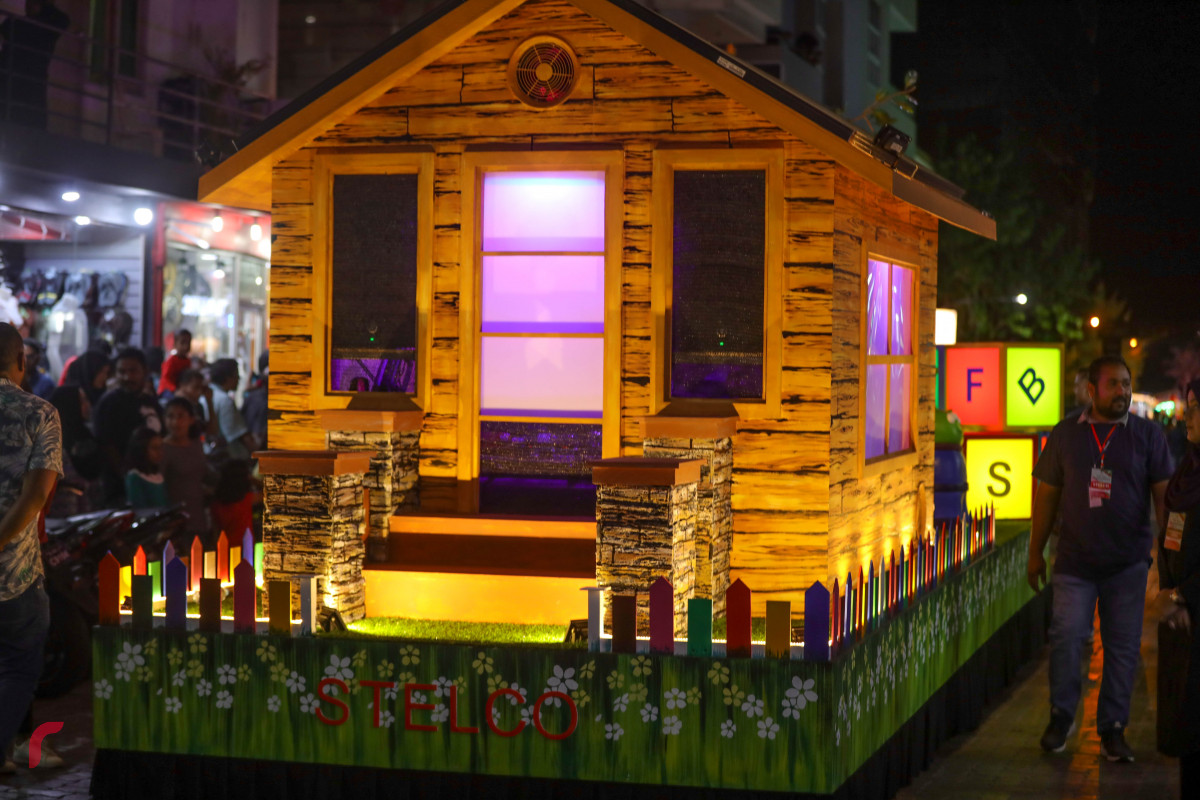 All the colorful floats are to be displayed to the public in the Ekuveni grounds on Sunday.
It is notable that celebrations are being held so vibrantly after a two-year hiatus and the festivities drew immense praise and support from the people who came out in masses this weekend to enjoy the activities of the day.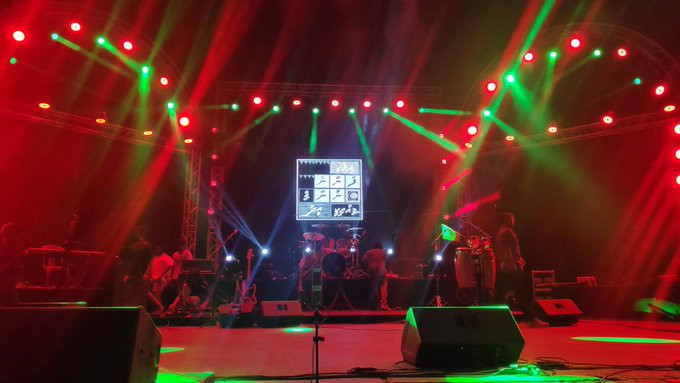 A music show was also held on Saturday night in order to celebrate the day. The show received immense public praise and will be held on Sunday night as well. It will be held in Carnival area from 8:30pm to 12am.
Several local musicians, bands and "Boduberu" groups performed in the show, some of whom include Gravity, Zero Degree Atoll's music legend Ahmed Nashid's daughter Nishfa 'Nish' Nashid and local "Boduberu" groups, Habeys, Bidhabin and Dhammaanu.
Special activities have also been scheduled for Monday, to be held in Malaysia, where a large Maldivian community resides.