The latest pioneer of smartphones in Huawei's P series, Huawei P20 and P20 Pro have officially been introduced to the Maldivian market in a special ceremony held on Sunday evening by Ooredoo in partnership with Huawei.
Huawei PP20 and P20 Pro has been leading the way with it's revolutionary advanced camera system and has peaked the boundaries of creative mobile photography with the introduction of the world's first Leica Triple camera in it's latest smartphone.
Ooredoo has introduced special packages to market Huawei's new moneymaker.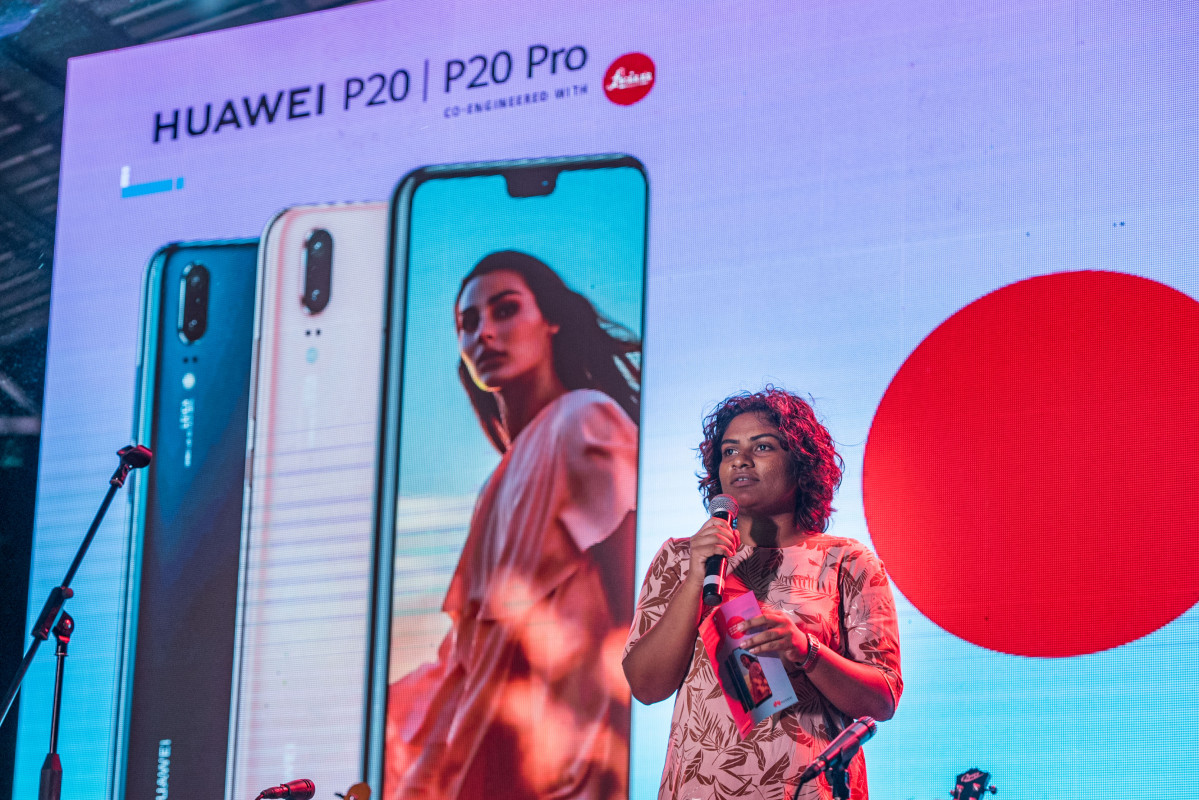 Huawei's new smartphones shines light on intelligent photography with a fingerprint sensor and smart navigation on a 6.1 inch OLED display.
With ooredoo's new packages, customers can efficiently and effortlessly make the smartphone purchases at an affordable price.
Under the packages, 3GB of free monthly data can be attained for upto an year.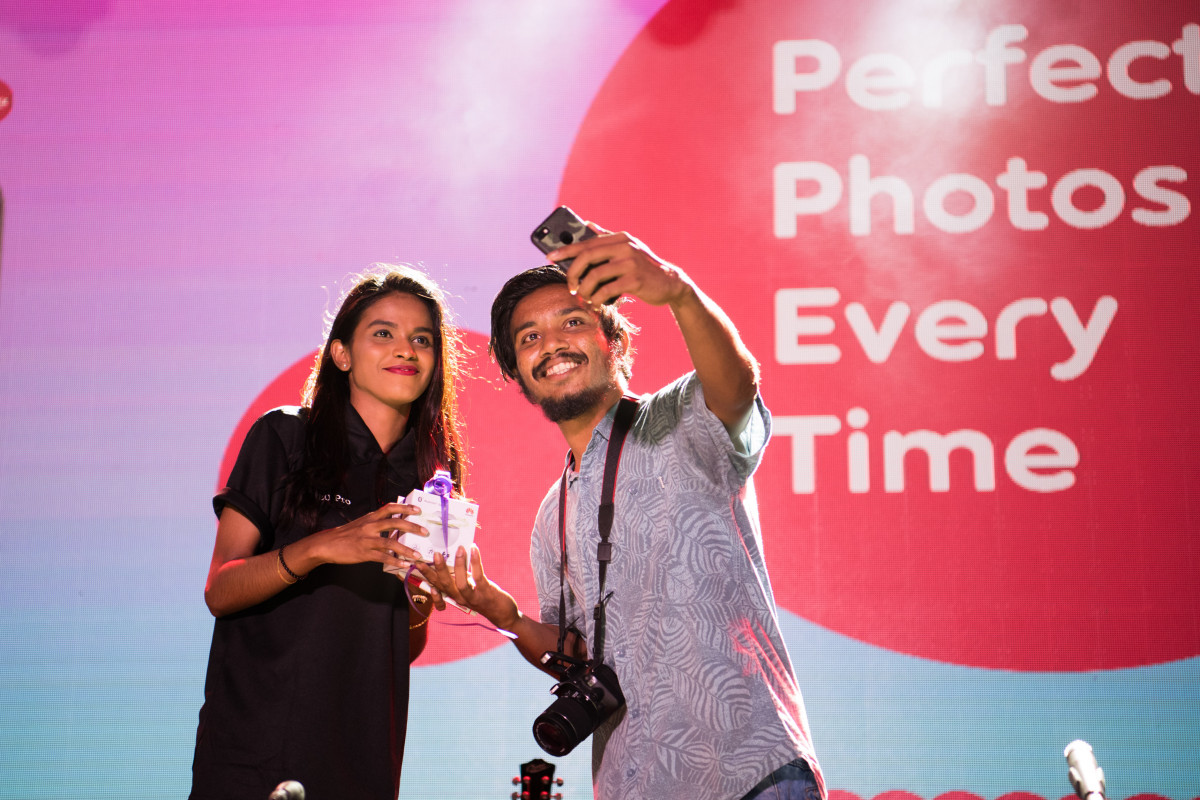 Additionally, Ooredoo customers can purchase Huawei's P20 and P20 Pro smartphones for just MVR 825 under newly instigated 12-month installment packages.
As such, the Huawei P20 handset can be purchased with a monthly fee of MVR 825 and a down payment of MVR 1,099 while a P20 Pro can be purchased with a monthly fee of MVR 1,075 and a down payment of MVR 1,099.
These offers are officially available for Ooredoo postpaid customers.
In the full payment plan, a Huawei P20 handset is priced at MVR 11,299 while a P20 Pro is priced at MVR 14,299.
Free monthly date of 3 GB will be awarded to customers who choose full payments plans as well as installment plans, for upto a year.
While the P20 Pro comes with a 5X hybrid zoom movements can be recorded with precise details effortlessly and incredible blur-free photography upto professional standards.