Minister of Transport and Civil Aviation of Maldives, Aishath Nahula has stated that the country's Civil Aviation legislation will be amended in the upcoming year.
The minister made the statement while speaking at a special ceremony held on Saturday at Ghiyasudhin International School to mark the occasion of International Civil Aviation Day.
While noting that the Civil Aviation Authority is mandated to facilitate aviation professionals, the minister stated that the country is at a stage where the aviation sector requires forward planning and development.
As such, she highlighted the activities planned for the year 2020, outlined in the Strategic Action Plan 2019-2023, includes amending the Primary Aviation Legislation. She further revealed that the ministry is working on proposing a Passenger Rights Bill to the people's parliament.
The minister explained that the amendments to the aviation laws would include establishing an independent state agency to conduct aircraft crash investigations in order to modernize the aviation sector up to EASA (European Aviation Safety Agency) standards.
Moreover, she declared that efforts are being made to achieve the government's target of developing domestic air travel to the level where the travel period to all administrative islands is limited to 30 minutes.
During the ceremony, a program titled "Aviators NextGen" was launched and the first batch of candidates was awarded their scholarships by the minister.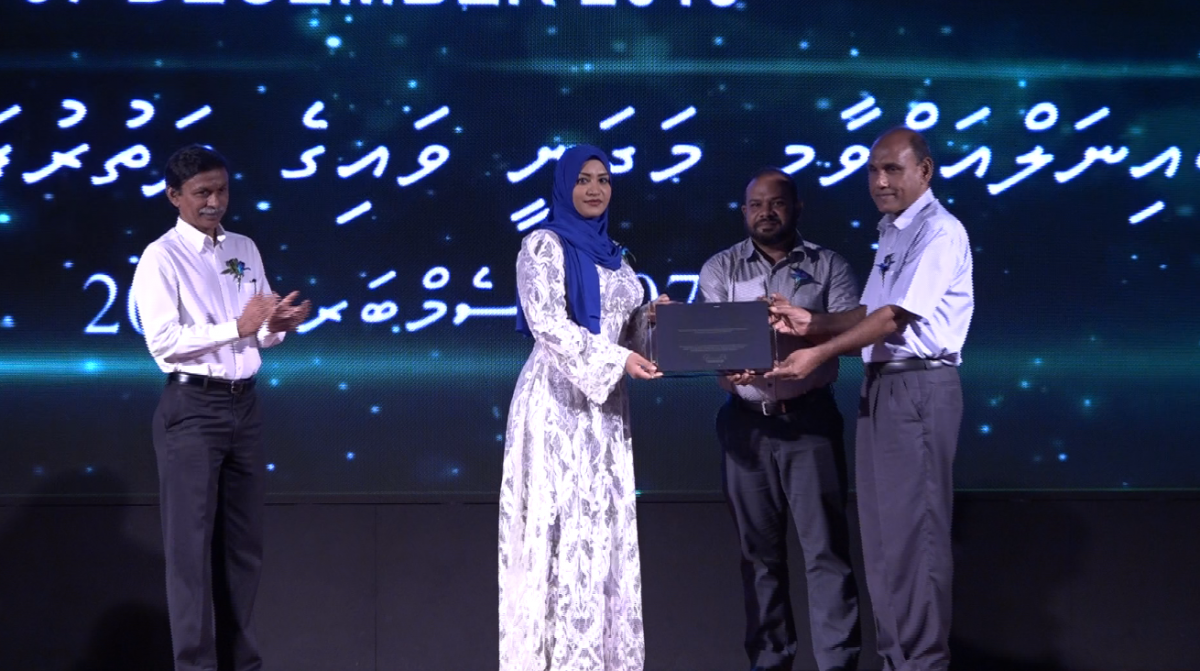 December 7 is celebrated annually as International Civil Aviation Day since its recognition by the UN in 1996. The day was first marked by the International Civil Aviation Organization on 7 December 1994, as part of the organization's 50th-anniversary celebrations. The day is marked with the objective of establishing and fortifying global awareness of the importance of international civil aviation to social and economic development.