Maldives remains committed to working with all member states of the Non-Aligned Movement (NAM) to find solutions for the challenges of the world.
Foreign Secretary, Abdul Ghafoor Mohamed made the comment at the NAM's Preparatory Ministerial Meeting in Baku, Azerbaijan on Wednesday.
Noting that the importance of collaboration between member states "to find meaningful solutions to the challenges of the world today," the foreign secretary emphasized that Maldives "stands ready to work with all countries to formulate adequate responses in a concerted manner."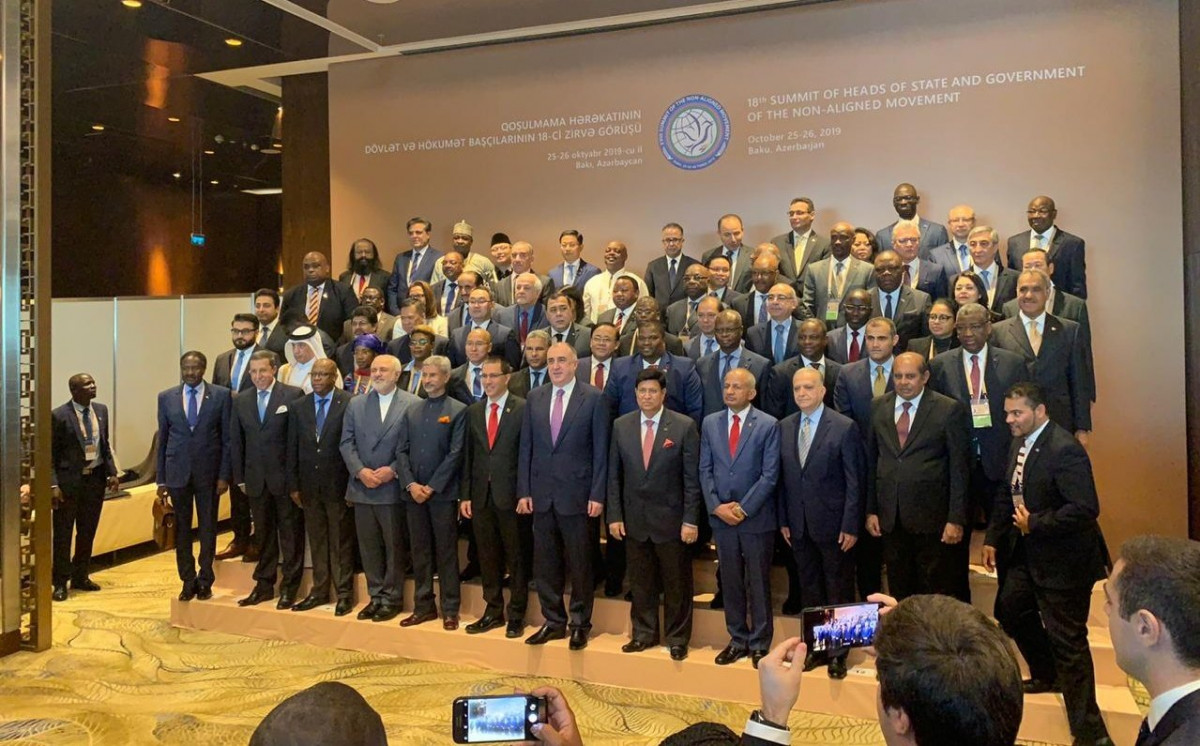 Furthermore, he noted that the most critical issue facing the world today is the effects of climate change and the consequent environmental deterioration and urged on behalf of the Maldives for Member States to show more commitment to shift to a "greener, low carbon economy".
Additionally, he also stressed that Maldives stands in solidarity with the Palestinian people and for the establishment of an independent and sovereign state.
In his closing remarks, the foreign secretary guaranteed the Maldives commitment to the conventions and ambitions of the NAM and promised to work together with every country for a peaceful, harmonious world.
The 18th Summit of the Heads of State and Government of NAM is scheduled to be held from 25-26 of October and will be attended by 120 countries, with the theme "Upholding the Bandung Principles to ensure concerted and adequate response to the challenges of contemporary world".
RaajjeMV understands that Foreign Minister Abdulla Shahid will lead the Maldives delegation at the summit.
NAM was founded in 1961 during the fall of colonialization in the continents of Africa, Asia, and Latin America when the Cold War was at its peak.