Over 100 residents and guests celebrated Fushifaru Maldives' win at the World Travel Awards 2019.
Fushifaru Maldives won 'Maldives Leading Beach Resort' award at a ceremony held last Wednesday. They celebrated on the resort's stunning beach, at a magical sunset cocktail event, exulting traditional Maldivian elements that Fushifaru Maldives is renowned for.
The award made a grand entrance to the resort, on a jet ski by two youngsters in traditional clothing. It was also given a Maldivian welcome and carried through the rejoicing audiences.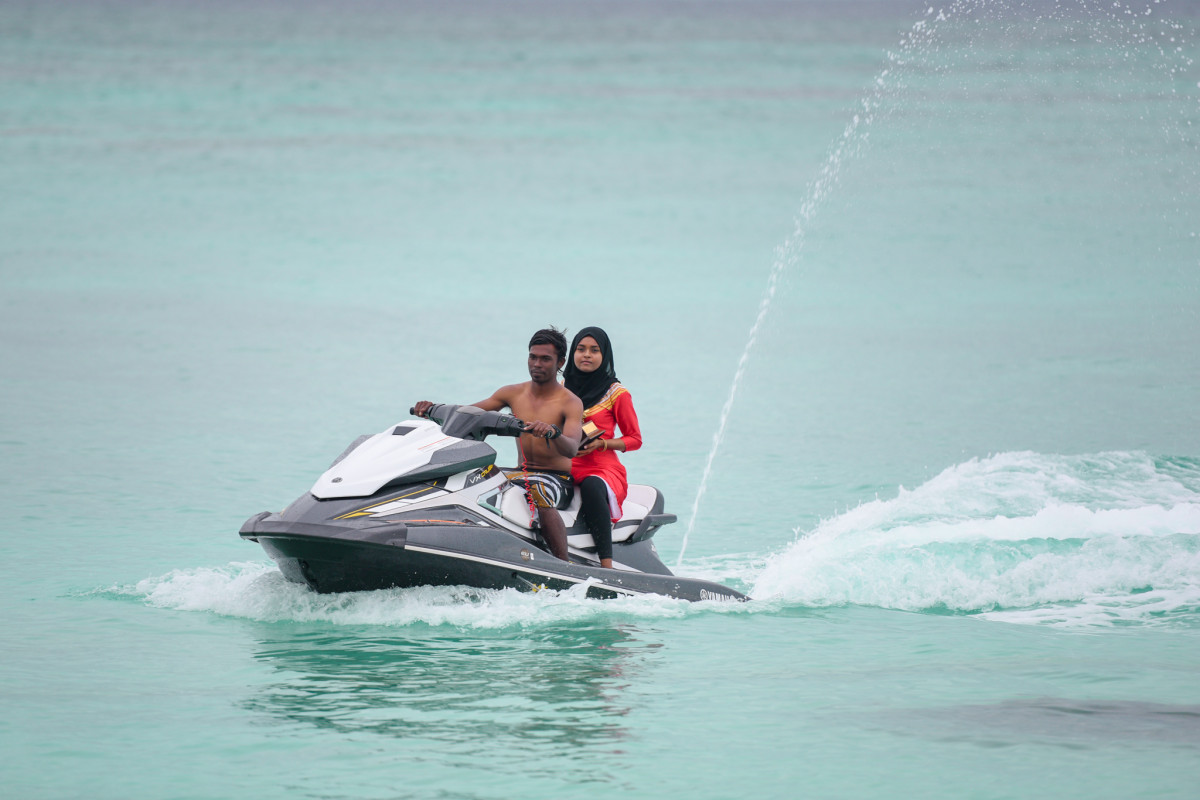 General Manager of Fushifaru Maldives, Ahmed Siaar said that the award is an affirmation of the trust their guests place in the resort's personalized services, adding that it serves as "a positive motivation for the staff to continue raising the bar in being the resort of choice for leisure travelers."
Siaar added that their resident hosts and staff are dedicated to providing guests with inspiring and memorable experiences during their stay.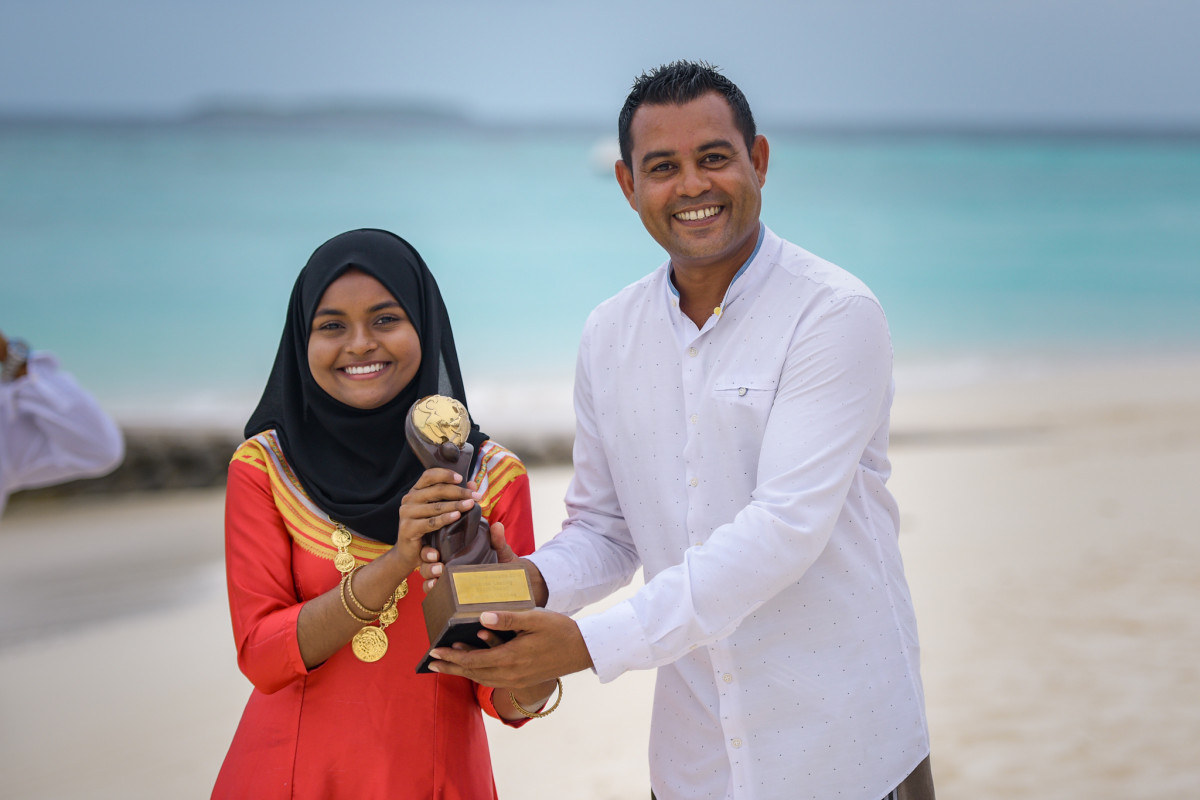 Located on the far North East border of Lhaviyani Atoll, Fushifaru Maldives is home to a national Marine Protected Area – Fushifaru Kan'du and offers extraordinary diving experiences at Fushifaru Corner, Fushifaru Giri and Fushifaru Thila. With 49 villas. The resort was opened in 2017.