Maldives National Defense Force (MNDF)'s Coast Guard has initiated a "Search and Rescue" Exercise in collaboration with Japan's Maritime Self-Defense Force.
The exercise began at 11am on the eastward waters of Hulhumalé on Monday where a Japanese Navy flight also joined.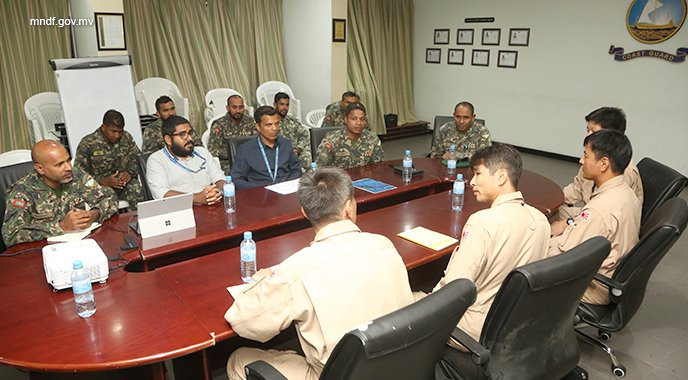 During the exercise, the Japanese Navy and Maldives CG are to carry out sea safety trainings in cooperation with Maldives CG ship, Shaheed Ali.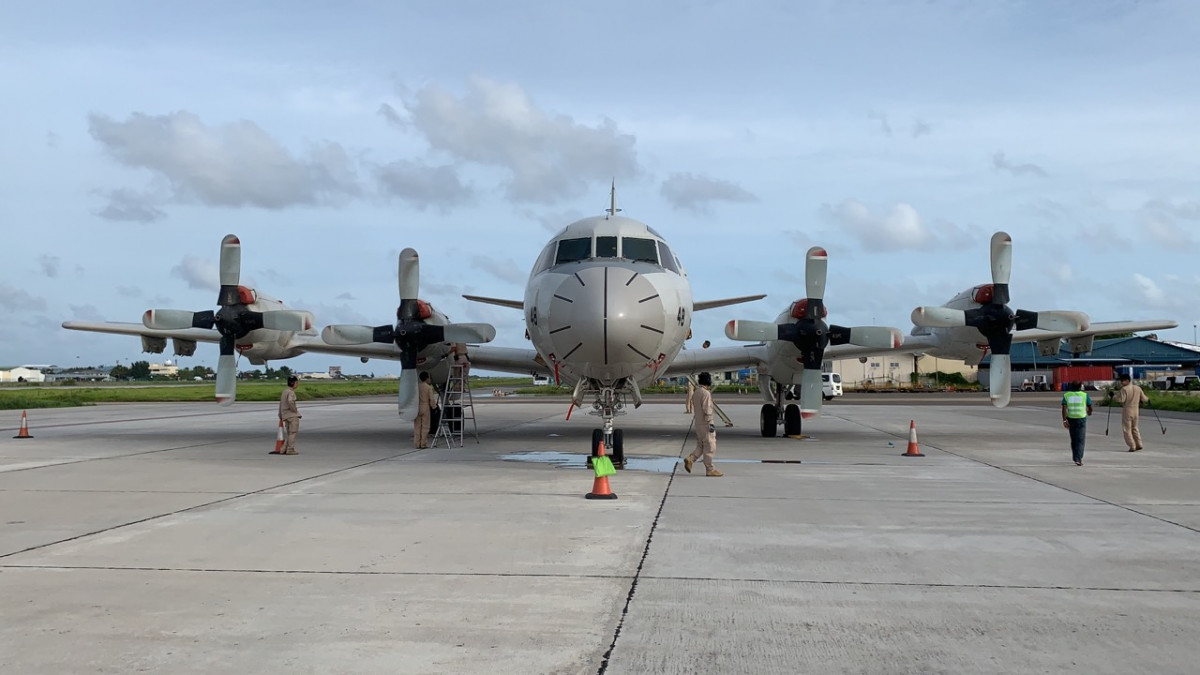 Further, corporal rescue drills are also to be carried out to train officers on rescue operations out at sea.
The training sessions ended at 1pm.