The Asia Counter Terrorism Leaders Forum commenced in capital Malé City, on Monday.
The forum is being held by the Australian Federal Police (AFP), together with Maldives Police Service (MPS).
The three-day forum will conclude on Wednesday.
In addition to Maldives, representatives from Sri Lanka, Bangladesh, Thailand, Myanmar, Afghanistan and Australia are taking part in the forum.
Police said that the forum "brings together regional partners to discuss the threats and challenges posed by global terrorism in efforts to further understanding and cooperation regarding the issue."
Speaking at the opening ceremony on Monday morning, Commissioner of Police Mohamed Hameed emphasized that terrorism "has remained a policing priority of MPS for the last 15 years."
Noting that Maldives has "had [its] share of radicalized individuals travel to conflict zone areas in Syria and Iraq," the commissioner stated that "investigating, evaluating and rehabilitating these individuals are [the police's] highest priority right now."
"In the midst of all these, we are also looking at strengthening our national structure and introduce more consulted efforts to counter terrorism. Given all this, I would say this forum is being conducted at a very important time, especially with the Easter Sunday attacks still fresh in our minds. Without doubt, terrorism is one of the most significant threats to peace, security and stability, as well to the freedom of human rights, social and economic development. More than ever, we all need to unite in the common understanding that terrorism has no association with any particular race, nationality or religion. We should be resolute in implementing effective measures to prevent and combat terrorism,"

~ Commissioner Hameed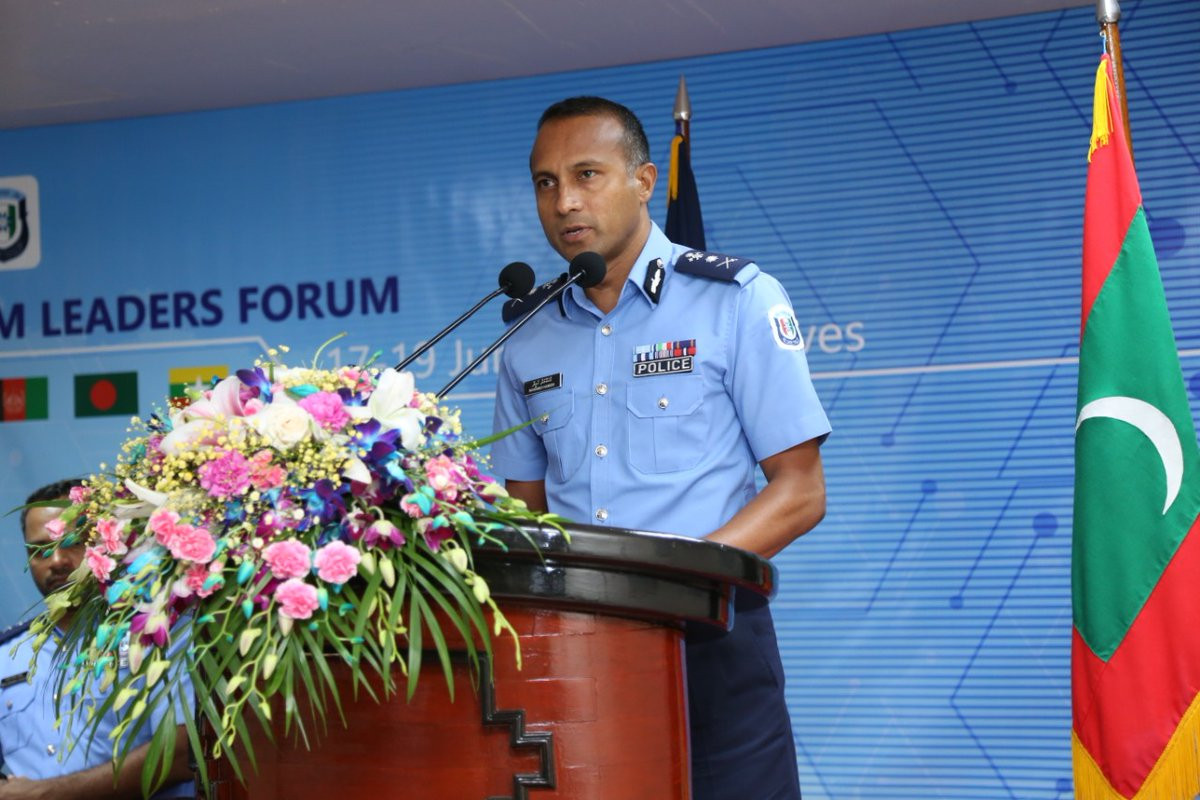 Also at the ceremony, AFP's Commander Glen McEwen noted that this forum "is in recognition of the global threat that exists from terrorism, never more prevalent than the recent tragic events that we saw in Sri Lanka on Easter Sunday."
"The Easter Sunday attacks in Sri Lanka highlights the importance of collaboration and cooperation between our agencies. Success depends on communication, and the determination to achieve results by combining resources and skills through a concentrated and collaborative approach. One of the things crucial to innovative thinking is to create an environment where ideas and relationships can flourish, are nurtured and explored; such is the basis of this gathering. Sharing experience and workshopping issues provide a valuable resource to each of us, and the formalization of the way in which we interact through the development of commonalities and strong governance, and this will allow us to collectively be stronger against this common and persistent threat"

~ Commander McEwen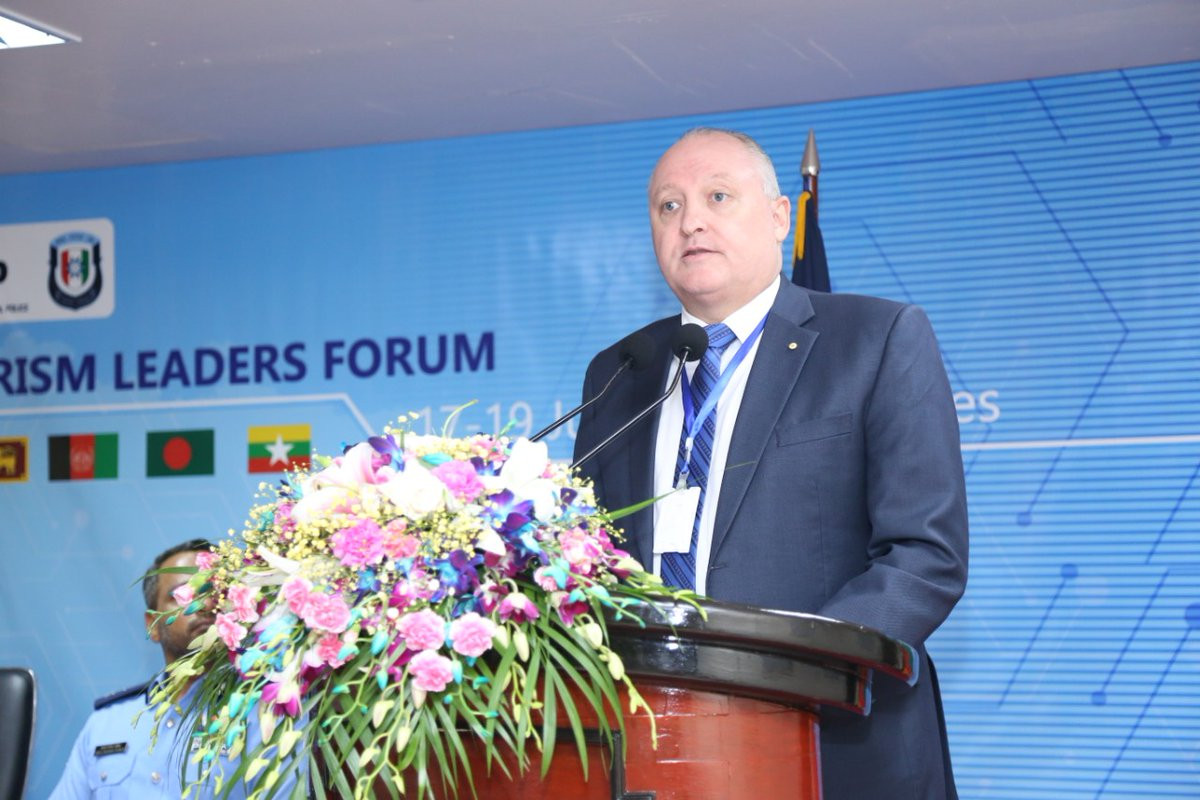 Further noting that "the evolution of technology combined with criminal and terrorism threat environment over the next five to 10 years is testing the boundaries of existing legislations," Commander McEwen emphasized that "it will be essential that the framework under which we work keeps pace with the change and maintains its relevance regardless of where the threat exists."
The first Asia Counter Terrorism Leaders Forum was in 2018.