The Pizza Company has launched its Snow Choco Pizza, the first dessert pizza to be introduced in the Maldives.
The pizza is a combination of chocolate, Nutella, chocolate brownie, almond praline, and marshmallows served on a thin crust dough.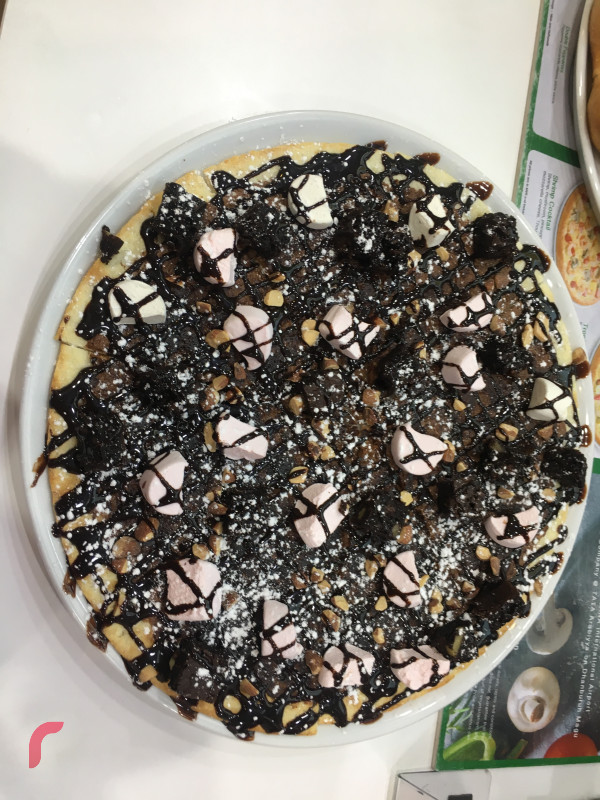 The Pizza Company has also introduced a 50% off card which enables customers who buy one pizza to get one free every day. The card can be purchased for MVR 308 and is valid for six months after purchase. The offer can be redeemed five times a day.
The Pizza Company is managed by Minor Food Group which manages and operate many F&B brands over the world, out of which five are operating in Maldives. They are The Pizza Company, Burger King, The Coffee Club, Thai Express, and Dairy Queen.
Most of the senior managers of The Pizza Company and it staffs 25 local staff.