A joint initiative between the Malé City Council and the Maldives National Defense Force (MNDF), a disinfection program has begun in the capital and its suburb, Hulhumalé.
The program was launched on Monday morning as a precautionary measure against the wide-spreading Novel Coronavirus (Covid-19) which emerged in the Maldives on 7 March.
The Housing Development Corporation Ltd (HDC) will be active in Hulhumalé.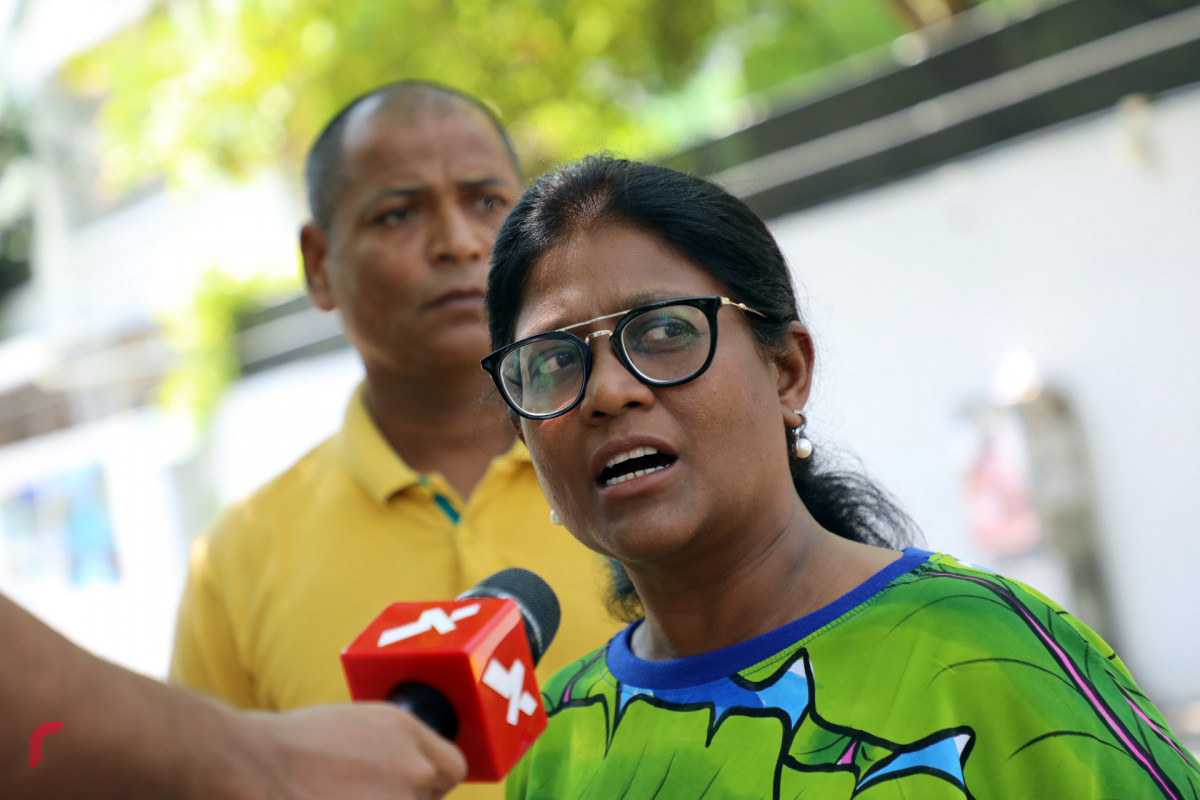 Speaking regarding the initiative, Malé City Mayor Shifa Mohamed revealed that they are focusing on two main things during the program, one is spraying chlorine-infused water all over the roads and the second is cleaning regions congested with trash.
During the process, palettes lining the entrances of residences will also be moved, said Shifa.
In addition, Shifa noted that the council requires the complete support of the community in their efforts against the spread of the disease, as such, the mayor has urged the people to strictly adhere to the hygienic measures set by the Health Protection Agency (HPA).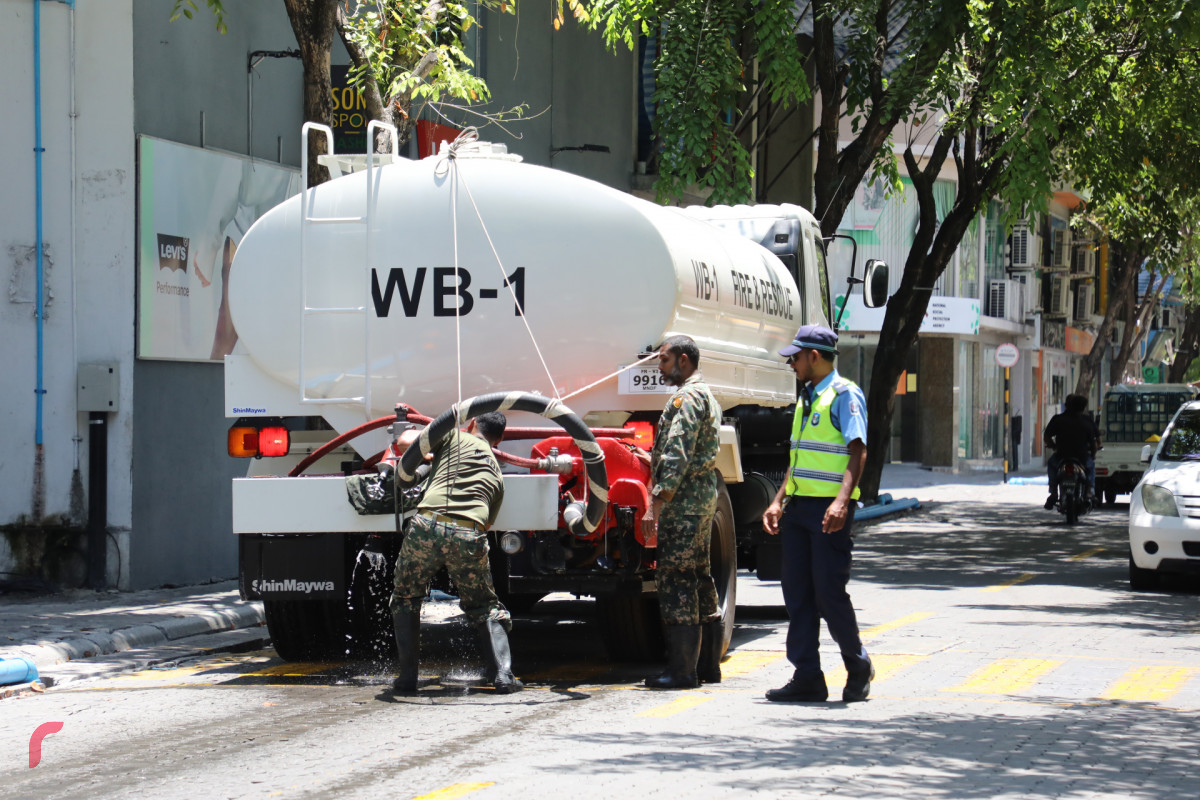 She urged the people to stop spitting on the streets and piling household trash outside residences.
Further, the mayor has assured that the no vehicles will be harmed in the disinfection process and pushed the people to do their part to keep the city clean.
The disinfection program has begun at a time the authorities revealed that close contacts of former Manchester United player Marouane Fellaini - who tested positive for Covid-19 after returning from Maldives - was likely to have been in the Greater Malé Region.