The Football Association of the Maldives (FAM) has assigned renowned Maldives football coach Ali Suzain and celebrated goal keeper Imran Mohamed to the National Football Team.
Suzain was appointed as an assistant coach while Imran was appointed as an assistant of the goal keeper's trainer.
Speaking at the ceremony held at FAM House on Saturday night, the association's president, Bassam Adeel Jaleel stated that one of the most well-experienced coaches and one of the best goalkeepers that the country ever saw having joined the national team is a development to Maldives football.
As such, Bassam stressed that both Imran and Suzain's expertise is significant for the team to qualify for the AFC Asian Cup and win the SAFF Suzuki Cup slated for September.
Highlighting that this criticism towards the association was only with an aim to enhance the sport in the country, coach Suzain revealed that he remains steadfast in his reform efforts. As such, the coach expressed his belief that things may now be further reformed with this opportunity to work alongside the FAM.
Renowned Netherlands coach Martin Koopman was recently appointed coach of the National Football Team.
This is Suzain's second time working as an assistant coach for the national team, having first worked for the team during 2005's SAFF Championship. He also filled the position of coach for the team during 2007.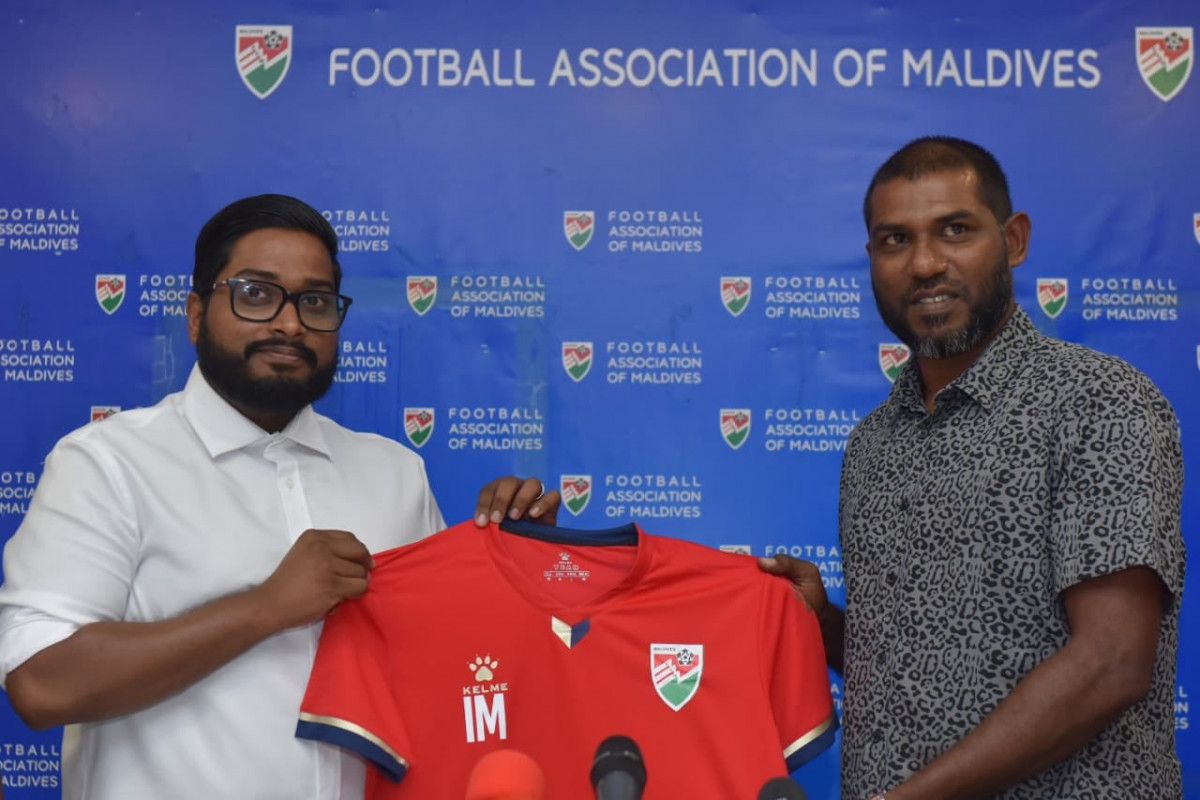 Imran is working as an assistant to the goalie's trainer for the first time. He will be working under goalie trainer Aslam Abdul Raheem.
After a golden era shining through the country's football achievements for 20 years, Imran retired during 2019. The celebrated goalie who retired from the national team during 2016, officially retired and put down his goalie gloves after dissolving his contract with TC Sports Club mid-season.
Following his appointment to the post, Imran highlighted that this is the best opportunity for him to pass on his knowledge and expertise onto the younger generation of goalkeepers.
It is notable that the new appointees are known criticizers of the FAM, with coach Suzain even having commented that the country's football is in "intensive care".