The Sinamale' bridge and some roads in Male' are to be closed for the inauguration of president-elect Ibrahim Mohamed Solih.
Solih will take his oath of office at the national stadium on Saturday.
The police service stated that the bridge and roads will be closed at various times between 2pm and 7pm on Saturday and that the bridge will be closed at various times between 4pm and 7pm on Friday due to the arrival of foreign dignitaries.
Some parts of Boduthakurufaanu Magu and Majeedhee Magu will be closed at various times and the area around Republic Square and the national stadium will be closed during the inauguration ceremony.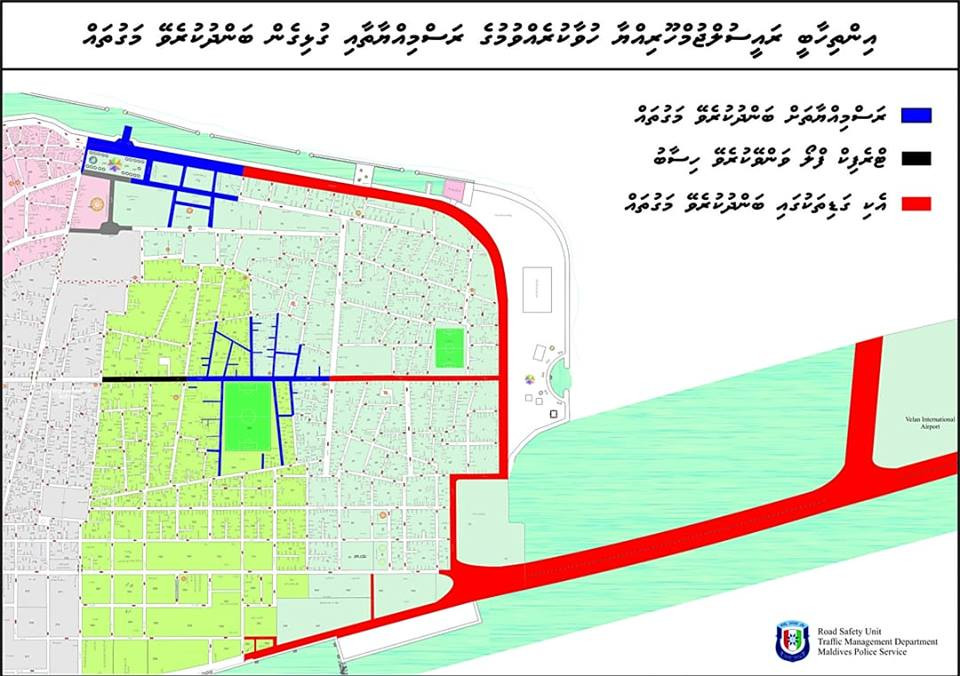 India's Prime Minister Narendra Modi and numerous other foreign dignitaries are set to attend Solih's inauguration.
Former Maldives presidents and 12,000 members of the public have been given invitations for the ceremony, which is planned to be the largest inauguration held in Maldives' history.