The Ministry of Gender and Family has hosted a programme called Girls Lead Initiative to mark International Day of the Girl Child.
23 female school and college students participated in the programme hosted by the ministry from October 5 to 11 in association with UNICEF.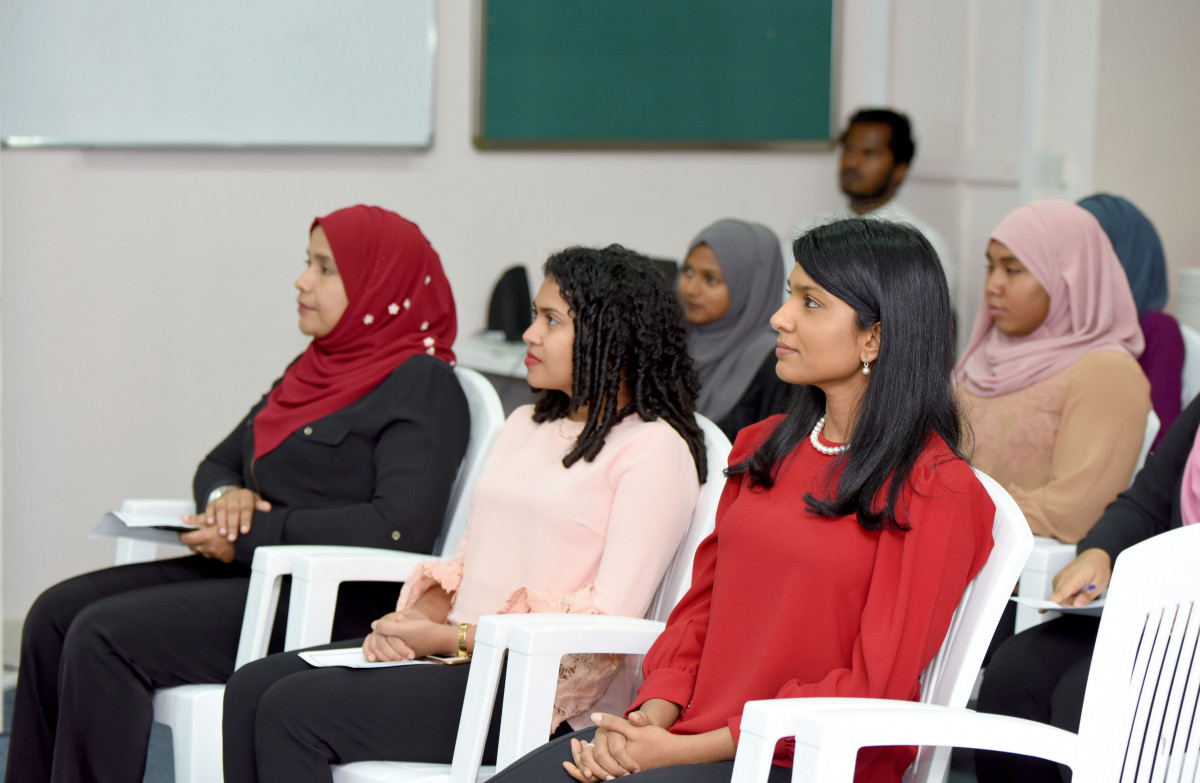 During the programme, participants were taught the obstacles faced by women and were given the opportunity to meet with senior female government officials.
They were also given information on maintaining physical and mental health, on increasing leadership skills, and on the rights of women according to the United Nations.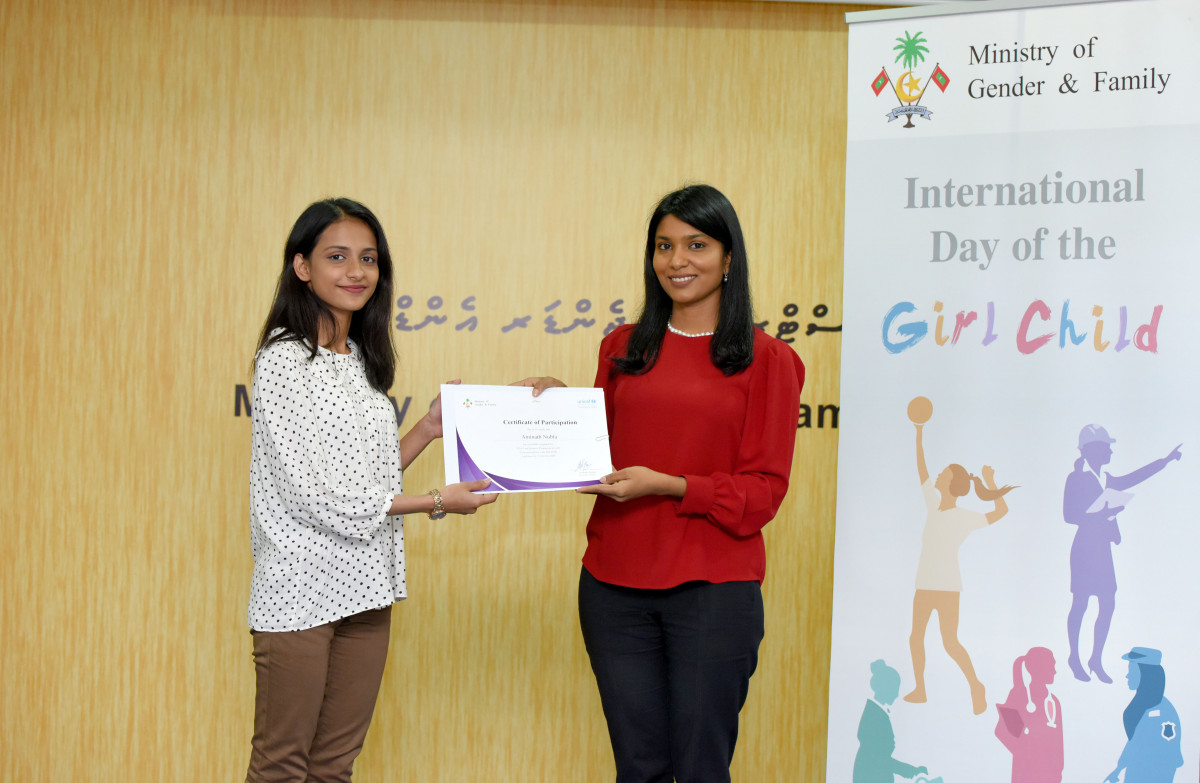 At the conclusion of the programme, Minister of Gender and Family Zeneesha Shaheed Zaki said that the purpose of the programme is to empower women to fulfill their aspirations and increase the number of women in executive positions.
The ministry has been hosting the programme for the past two years.
International Day of the Girl Child is an international observance day declared by the United Nations which supports more opportunity for girls and increases awareness of gender inequality worldwide.