The Dhivehi Rayyithunge Party (DRP) has elected Ibrahim Shiham, the younger sibling of MP for Kaashidhoo and DRP leader, Abdulla Jabir, as the deputy leader of the party.
Additionally, Abdulla Afeef of Ocean Reed, GA. Kolamaafushi, was also elected during DRP's council meeting held last week as the party's Secretary-General.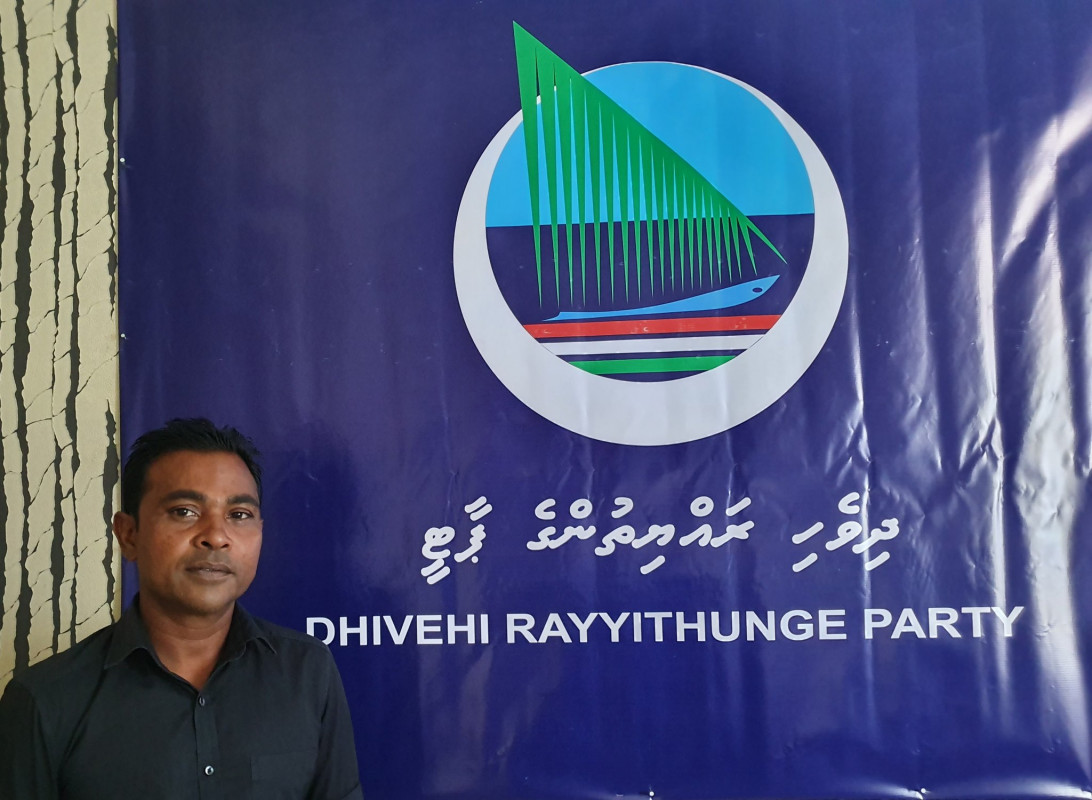 The two were elected for vacancies left behind by the party's former deputy leader, Mohamed Nasheed (colonel) and the party's former Secretary-General, Nahula Ali, to join an opposition party, the Progressive Party of Maldives.
Since being elected as the MP for Kaashidhoo constituency in the 19th parliament, Jabir took the position of DRP leader on 23 July and has been heavily involved in the party's progress.
Likewise, the party has announced plans to hold the party's congress as well as increase membership by 10,000.
DRP's congress is scheduled to be held from 27-29 February 2020, at the constituency of Kaashidhoo.