Bank of Maldives (BML) has on Thursday introduced a new mobile Point-of-Sale (mPOS) payment solution.
This new service enables retailers to use their smartphones to receive electronic payments through the new mPOS app.
The app accepts debit, credit and prepaid card payments, and a range of digital wallets such as Ali Pay, Google Pay, and Apple Pay wallets.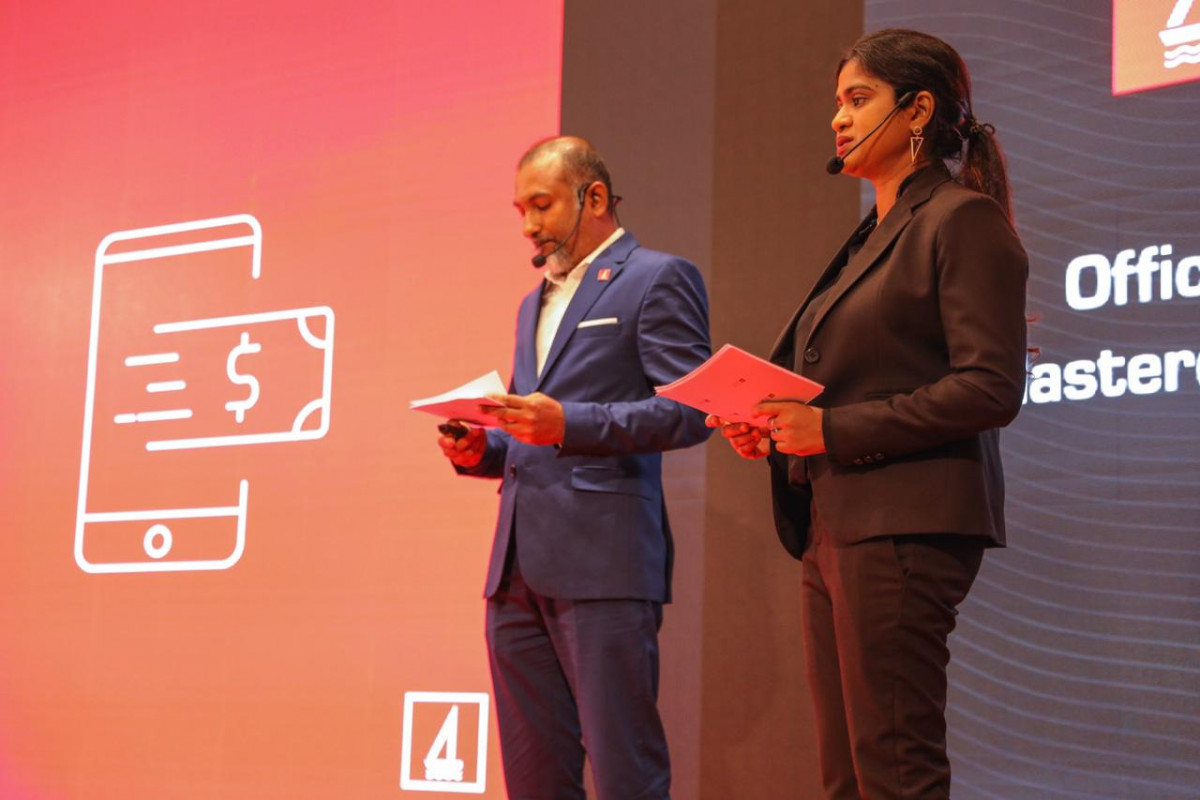 BML revealed that transactions can be made by scanning the QR Code from the retailers, or by a payment link merchants can send through text message, online messaging apps or email.
According to CEO and Managing Director of BML Tim Sawyer, such innovative solutions are essential in the current digital age to "pave the way towards a cashless society" and to improve the customer's payment experience.
This service was introduced at a special ceremony held at Crossroads on Thursday morning. The Mastercard Business Debit Card and the premium Mastercard World Credit Card was also launched at this event.