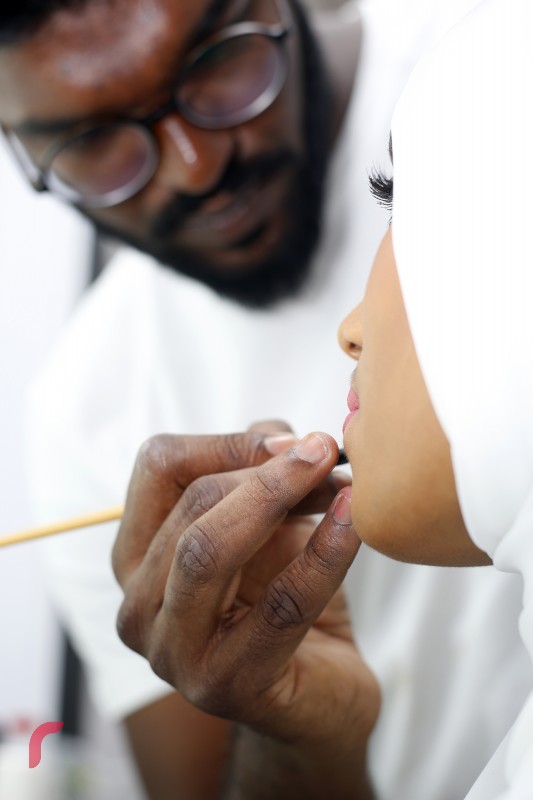 He has been given an opportunity this year for the 'Dubai Fashion Week' to share his talent with among the models participating in the event. It has been 4 years since he has been passionately working as a hair stylist.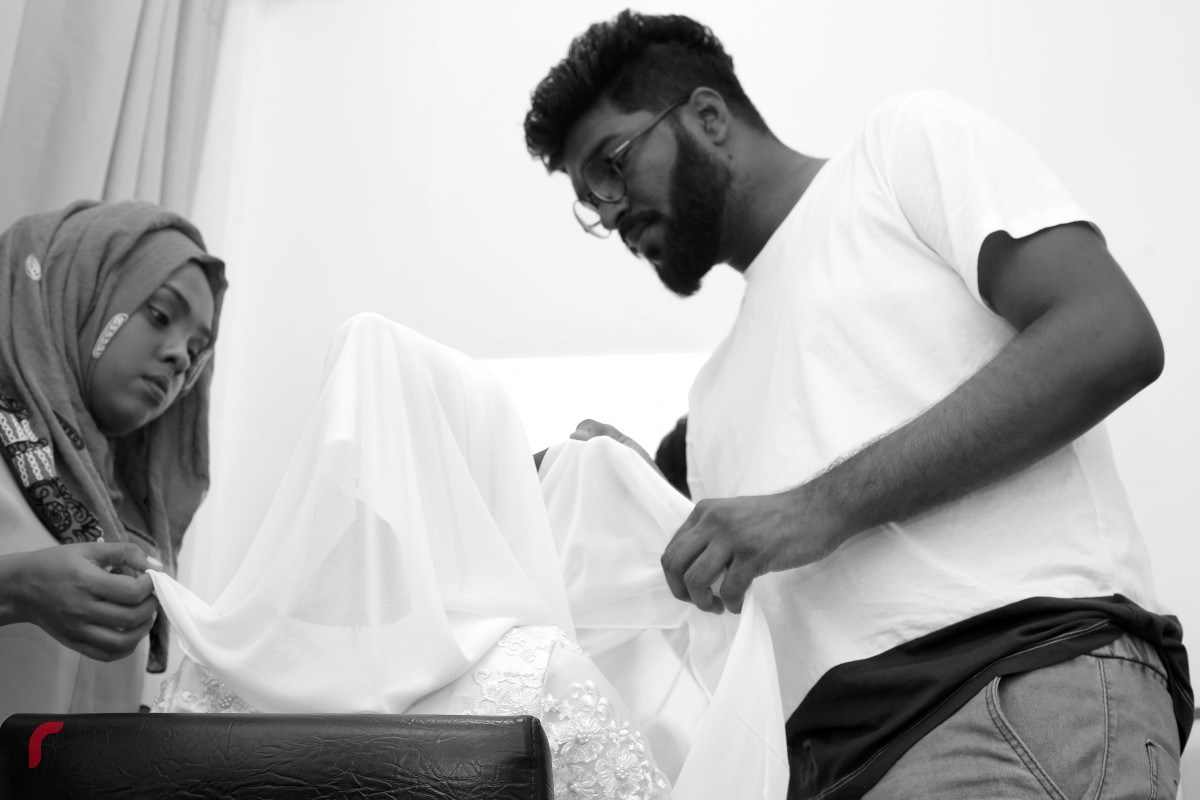 Mike explained that the most happiest he feels is when he is assured the client's satisfaction towards the services that he provides. He is currently a hard working manager in the increasingly popular salon 'Rock Paper Scissors', especially among the youth today.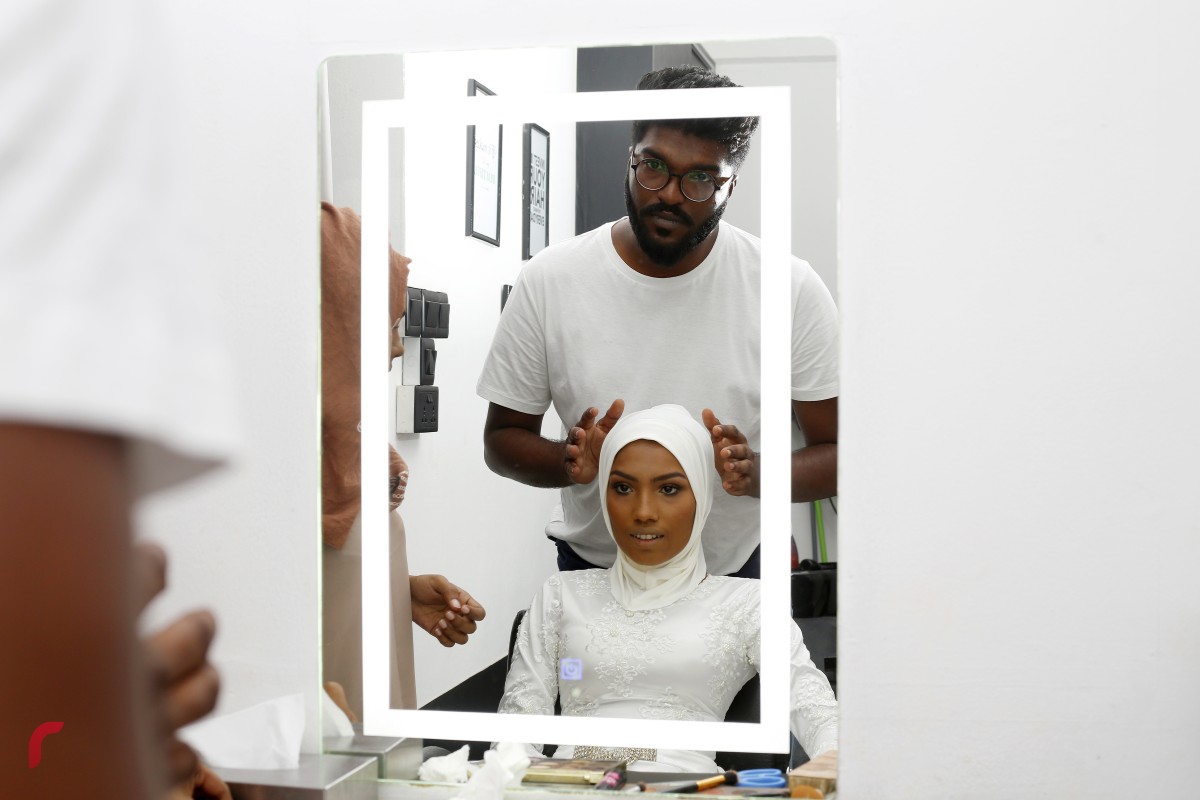 Besides being passionate in creating his own styling techniques and the hair styles itself he also priorities on maintaing a well discipline towards his work and looking up on his mentors.